We shares motivational Bruce Lee quotes, famous quotes by Bruce Lee with images. Bruce Lee is one of the most influential martial artist & actor. Feel free to share these inspiring quotes!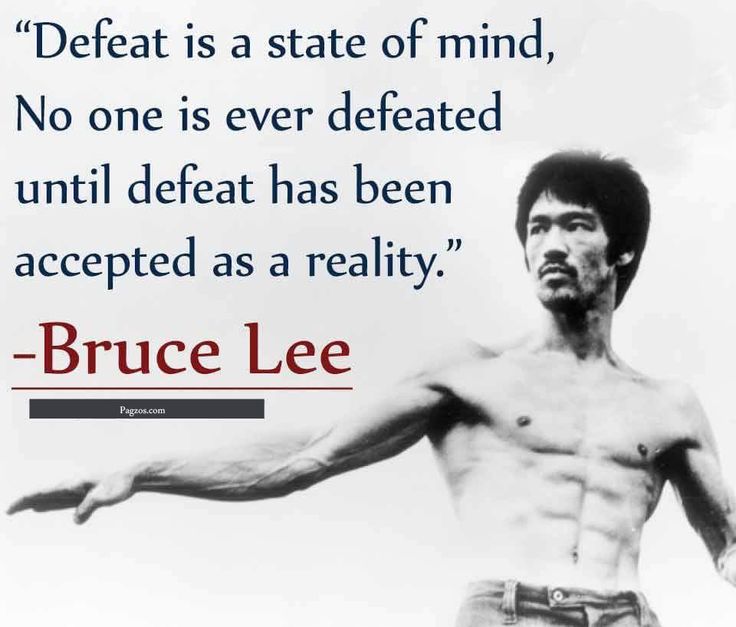 Famous Bruce Lee Quotes
Always be yourself, express yourself, have faith in yourself, do not go out and look for a successful personality and duplicate it. – Bruce Lee
If you love life, don't waste time, for time is what life is made up of. – Bruce Lee
If you spend too much time thinking about a thing, you'll never get it done. Make at least one definite move daily toward your goal. – Bruce Lee
Real living is living for others. – Bruce Lee
Knowing is not enough, we must apply. Willing is not enough, we must do. – Bruce Lee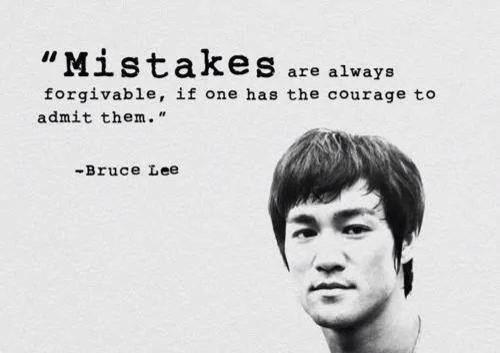 Bruce Lee Quotes pictures
Do not pray for an easy life, pray for the strength to endure a difficult one – Bruce Lee
For it is easy to criticize and break down the spirit of others, but to know yourself takes a lifetime. – Bruce Lee
A wise man can learn more from a foolish question than a fool can learn from a wise answer. – Bruce Lee
Adapt what is useful, reject what is useless, and add what is specifically your own. – Bruce Lee
Not being tense but ready. Not thinking but not dreaming. Not being set but flexible. Liberation from the uneasy sense of confinement. It is being wholly and quietly alive, aware and alert, ready for whatever may come. – Bruce Lee
Those who are unaware they are walking in darkness will never seek the light. – Bruce Lee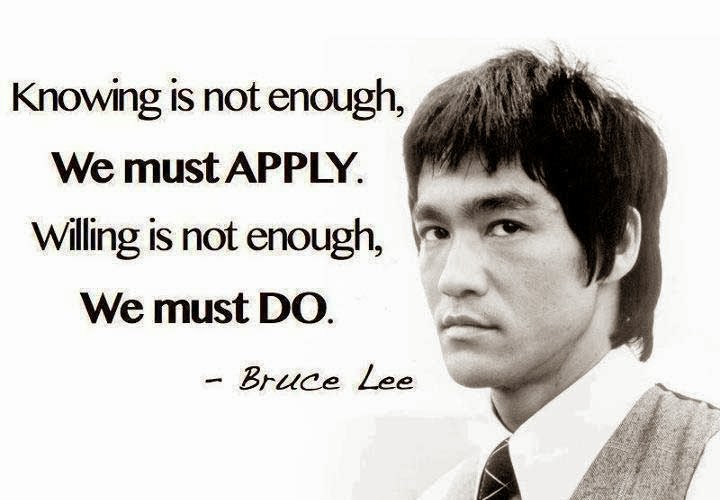 The key to immortality is first living a life worth remembering. – Bruce Lee
To me, the extraordinary aspect of martial arts lies in its simplicity. The easy way is also the right way, and martial arts is nothing at all special; the closer to the true way of martial arts, the less wastage of expression there is.
Don't fear failure. Not failure, but low aim, is the crime. In great attempts it is glorious even to fail. – Bruce Lee
Many people dedicate their lives to actualizing a concept of what they should be like, rather than actualizing themselves. This difference between self-actualization and self-image actualization is very important. Most people live only for their image – Bruce Lee
To hell with circumstances; I create opportunities.- Bruce Lee
If you always put limit on everything you do, physical or anything else. It will spread into your work and into your life. There are no limits. There are only plateaus, and you must not stay there, you must go beyond them. – Bruce Lee
Obey the principles without being bound by them. – Bruce Lee
Love is like a friendship caught on fire. In the beginning a flame, very pretty, often hot and fierce, but still only light and flickering. As love grows older, our hearts mature and our love becomes as coals, deep-burning and unquenchable. – Bruce Lee
I'm not in this world to live up to your expectations and you're not in this world to live up to mine. -Bruce Lee
I fear not the man who has practiced 10,000 kicks once, but I fear the man who has practiced one kick 10,000 times. Bruce Lee
Notice that the stiffest tree is most easily cracked, while the bamboo or willow survives by bending with the wind. – Bruce Lee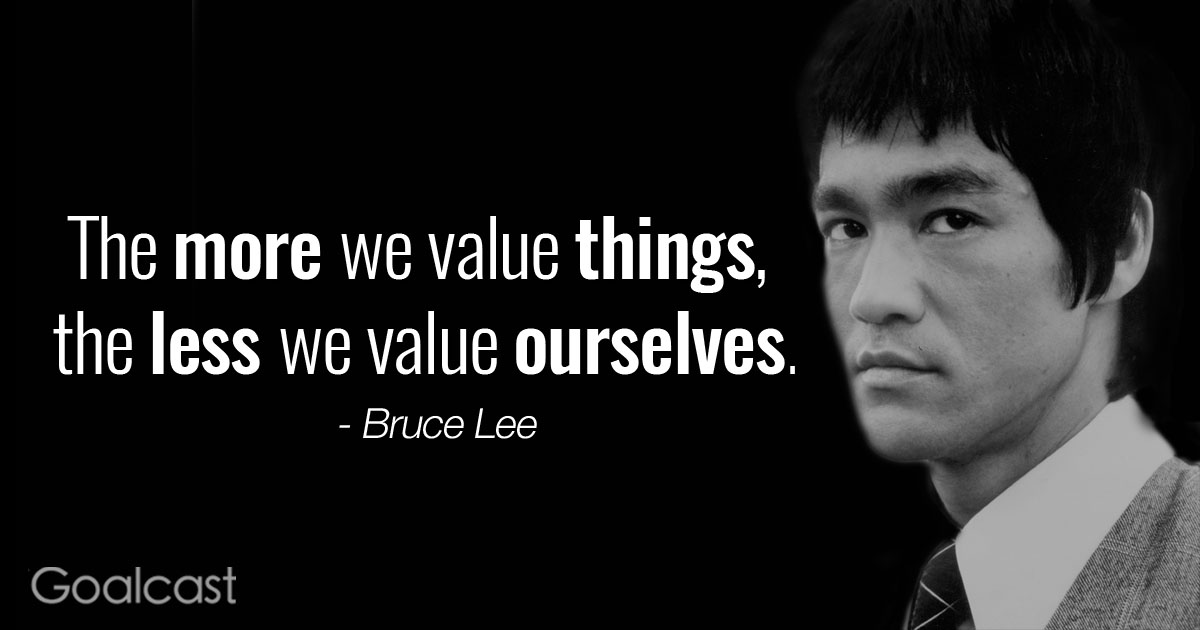 You must be shapeless, formless, like water. When you pour water in a cup, it becomes the cup. When you pour water in a bottle, it becomes the bottle. When you pour water in a teapot, it becomes the teapot. Water can drip and it can crash. Become like water my friend. – Bruce Lee
Hope you like Bruce Lee quotes