Meet Cassie De Pecol, the first woman to travel to 196 countries in the world within 18 months. Today share with you Cassie's list of 10 countries which she strongly recommends adding to your bucket list.
#10 — The USA
Fall in New England is something everyone should experience!

Cassie De Pecol
#9 — Costa Rica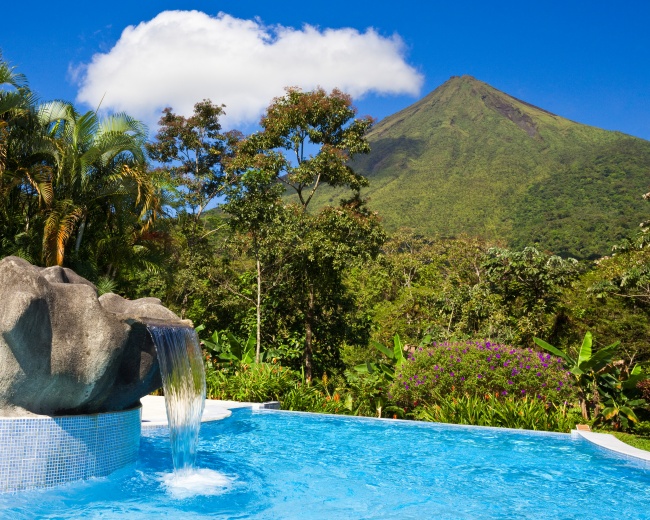 © nstanev/depositphotos
Monkeys, fresh fruit, great music, and volcanoes… Need I say more?!

Cassie De Pecol
#8 — Peru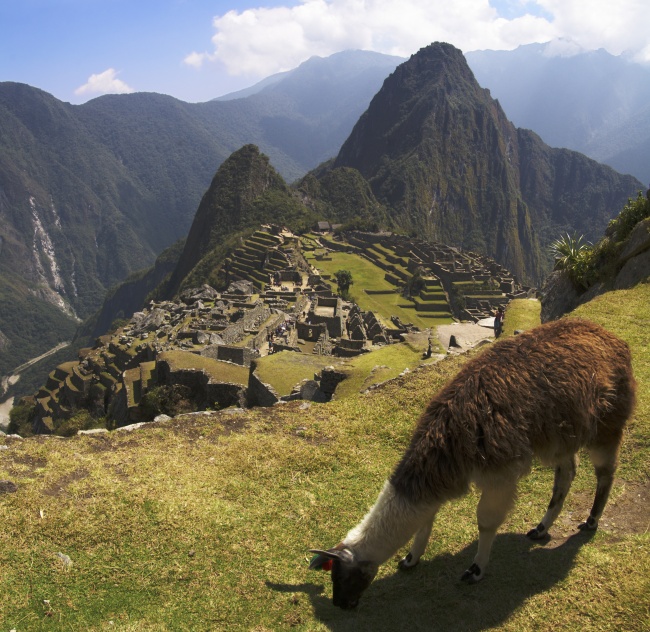 © digitalg
The Amazon rainforest, the town of Aguas Calientes, and the ruins of the ancient Inca citadel of Machu Picchu made Peru one of my favorite places in the world.

Cassie De Pecol
#7 — Tunisia
Here you can experience the spirit of Northern Africa. There's a large number of ancient monuments, and the town of Sidi Bou Said, located 20 km from the capital of Tunisia, just blew me away!

Cassie De Pecol
#6 — Oman
It's so cool to immerse yourself in the desert and mountains and be surrounded by local people whose lifestyle is totally different from yours!

Cassie De Pecol
#5 — Pakistan
To get a true sense of authentic Asian culture and to try the best food ever!

Cassie De Pecol
#4 — Vanuatu
Just to see how Kava is made and to meet the kindest people in the world!

Cassie De Pecol
#3 — Maldives
To enjoy the bluest water, whitest sand, and the most stunning beaches on Earth!

Cassie De Pecol
#2 — Bhutan
The pilgrimage to Paro Taktsang ("The Tiger's Nest") was like something out of Avatar. I was walking along a narrow path through low-hanging clouds. Prayer flags swayed through the pines; prayer wheels were spinning in the breeze. Crossing the bridge over the waterfall, I entered one of the chambers where I was completely alone. Tip-toeing past the glowing butter candles and sacred relics, I stopped at the window to admire the vast Himalayan valley from a height of 2,000 ft.

Cassie De Pecol
#1 — Mongolia
Here you can be totally alone with pristine nature and ride wild horses. Mongolia is the most amazing and peaceful place I'd ever been to during this expedition.

Cassie De Pecol
Once again, Cassie's list proves that the countries you've probably never thought to visit before may become the coolest and the most interesting holiday destinations.
Source:brightside.me