International Labor Day is the day of workers and is celebrated annually on 1st May. This day is a national holiday in more than 80 countries and also celebrated unofficially in many other countries. Labor Day originates from the United States labor union movement in the late 19th Century. Labor Day is also known as May Day because it is celebrated in the month of May. Labor Day/May Day is celebrated to pay tribute to the contributions, workers have made to make the world strong and prosper. This day is dedicated to the workers for their economic and social achievements. This is a day in which we can pay tribute to the people who do service for us in many ways and we are not even concern. So Labor Day is a special day where you got the opportunity of wishing the workers and also got time to celebrated it with your friends and family. On this day people in so many areas give bouquets of lily-of-the-valley or dog rose flowers to loved ones. This custom is particularly common in the area around Paris known asÎle-de-France. So on this Labor day send fresh flowers and warm wishes to your near and dear once.
International Labour Day Quotes
Warm thoughts and wishes are on the way,
to wish you joy and relaxing weekened on this Labor Day
Happy Labor Day!
All labor that uplift humanity has dignity and importance and should be undertaken with painstaking excellence.
-Martin Luther King Jr
Happy Labor Day!
For all your diligence…
and wholehearted dedication…
Wanted to thank ya…
For a relaxing n chilled out.
Labor Day Weekened!
Wish your weekend is a perfect mix of fun, warmth &  togetherness!
You will eat the fruit of your labor;
blessings and prosperity will be yours.
Happy labor Day!
Let's celebrate the labor that built up this great land from field to field to desk to desk they built it hand in hand.
Happy Labor Day!
Happy Labour Day Wishes
Wishing you a May Day as special as you are to me!
Wishes for a safe and Happy Labor Day!
This long holiday weekend has been brought to you by the blood, sweat, and tears of the Labor Movement!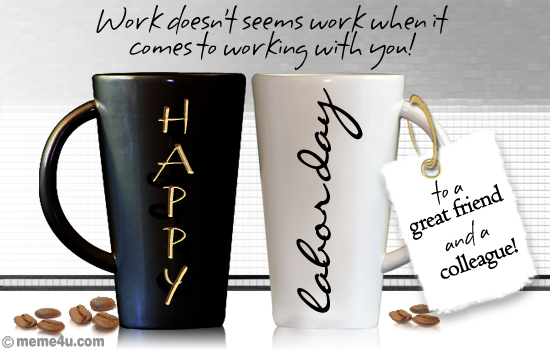 Work doesn't seems work when it comes to working with you!
Happy Labor Day to a great friend and a colleague.
Happy Labor Day!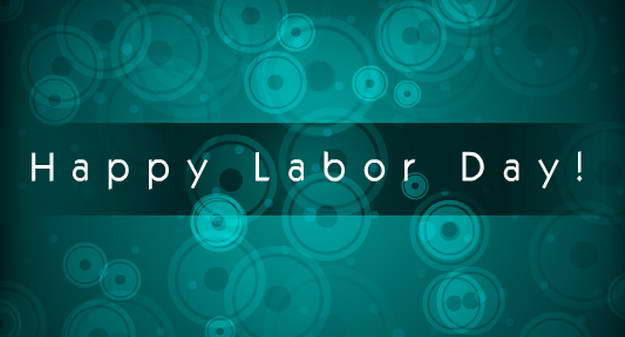 Happy Labor Day!
And people should eat and drink and enjoy the fruits of their labor, for these are gifts from God.
Sending you these pretty may blooms to say…
Have a Happy May Day!
Have a relaxing long weekend…
Happy Labor Day!
Thank You for visiting our site. Hope this article on International Labour Day Quotes Wishes 1st May is being like and appreciated by you all. Please do not forget to share this article on social networking sites such as facebook, whatsapp, hike, bbm,wechat, instagram, line, viber, pinterest, stumble upon, twitter etc. You can also provide us with your feedback below the article in the commenting section. Stay in touch with us to get more updates on Quotes and wishes on upcoming events.
source:graphicsheat.com