Modern architecture has since moved away from the conventional brick and roof-type houses to more intricate and sometimes unbelievable buildings.
Some serve as an advertisement of the purpose of the building, while others are just masterpieces of a very creative mind. Scroll down for 10 of the most creative object-shaped buildings from around the world.
Egg Building
The 'Egg building' is located in China and it is the National Centre for the Performing Arts (NCPA) in Beijing. The building which is surrounded by an artificial lake seats 5,452 people and is about 12,000 square meters in size.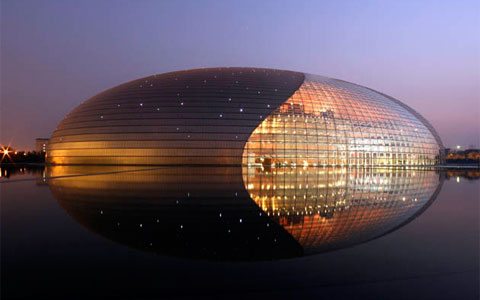 Basket Building
The basket building is a creative ad for the Longaberger Company which specializes in producing handcrafted wood baskets. The building is located in Ohio, USA.
See Also:
Forget penis size – this is what women REALLY want in bed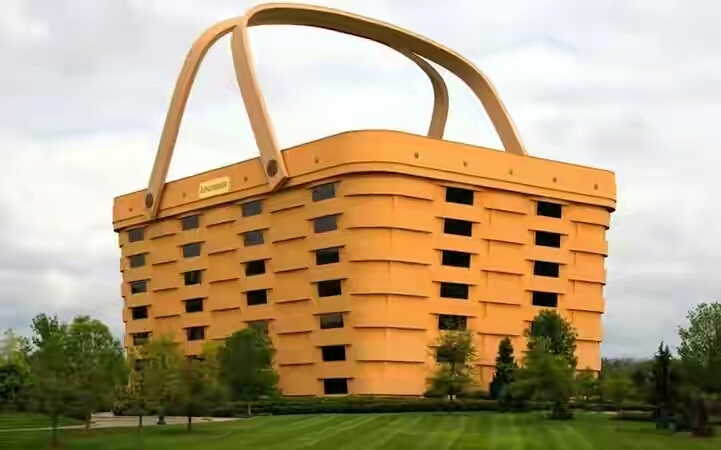 Big Pineapple
The Big Pineapple is located on a pineapple farm in Bathurst, South Africa. It serves as a pineapple haven, containing facts about pineapple farming in South Africa, A pineapple museum, even pineapple foods.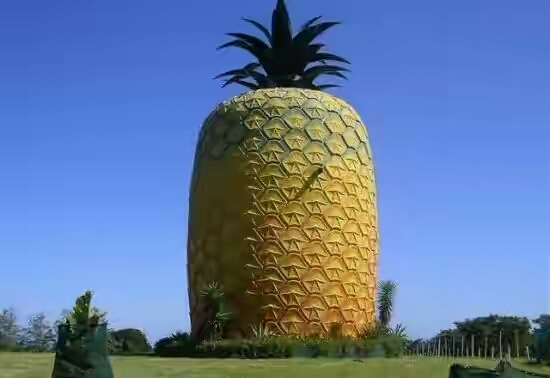 Grand Piano and Violin
This building which looks fit for a pop star takes the biscuit for being one of the best object-shaped buildings in the world. It was created by architecture students at the Hefei University of Technology. It is located in Hinuain, China and serves as a showroom for Hinuain city planners.
See Also:
Facebook's Zuckerberg funds bid to develop mind-reading brain implants — Report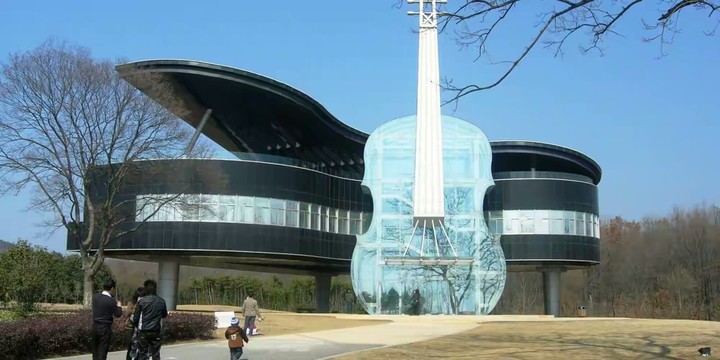 Adidas Shoe box
This Adidas shoe box in is another creative advertisement building. What better way to say 'I sell Adidas shoes' than to make the building a shoe box complete with details.
Fish Building
The fish building is an office which serves as a regional office of the National Fisheries Development Board. It is located in Hyderabad, India.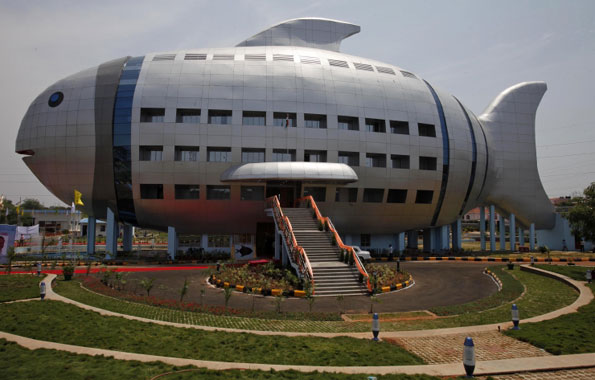 Sheep And Dog
The sheep and dog buildings are located in Tirau, New Zealand. They are both made of corrugated iron. The sheep building is a home to a wool and crafts store while the dog building is the town's information center.
See Also:
This Is How She Wants To Be Loved, Based On Her Zodiac Sign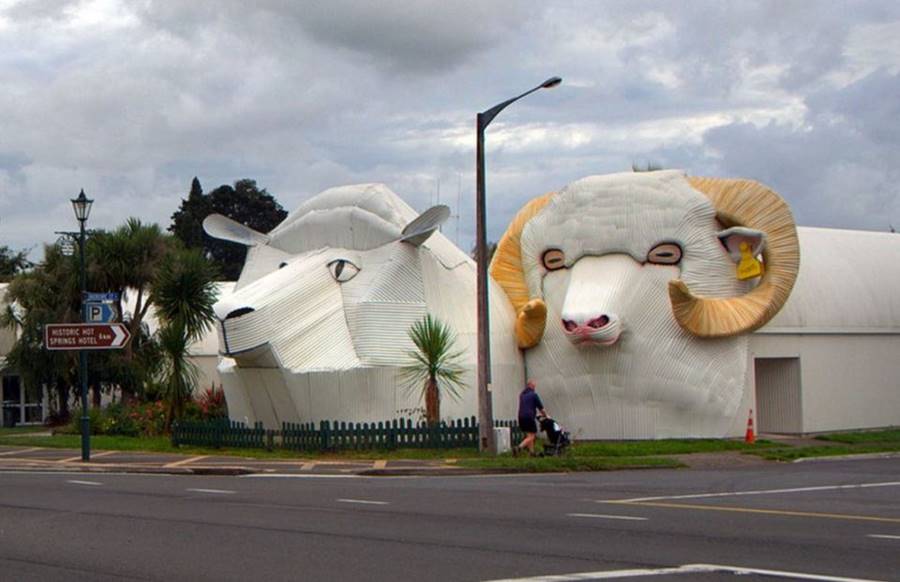 Airplane House
This airplane house is in the village of Mizria in Lebanon.
Dog Hotel
The Dog shaped building is a bed and breakfast hotel in Idaho, USA. It was built in 2003 by Dennis J. Sullivan and Frances Conklin.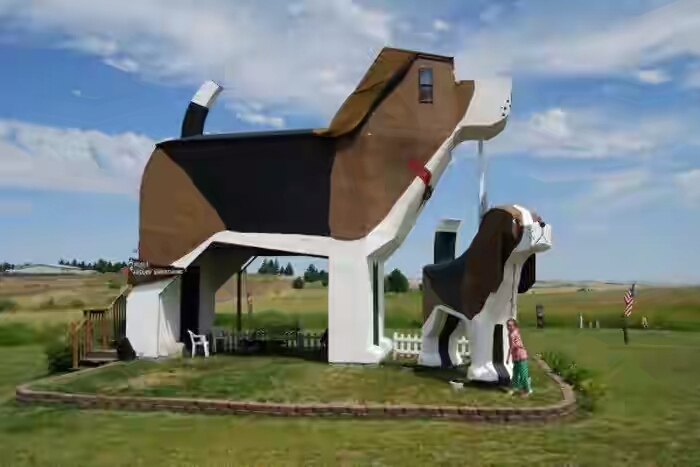 Shoe 'Church'
The shoe church is located in Chiayi, Taiwan and is said to be inspired by the story of a woman who lived out her days in a church, whose wedding was canceled after her legs were amputated. It was created by Taiwan government officials for wedding ceremonies and photo shoots.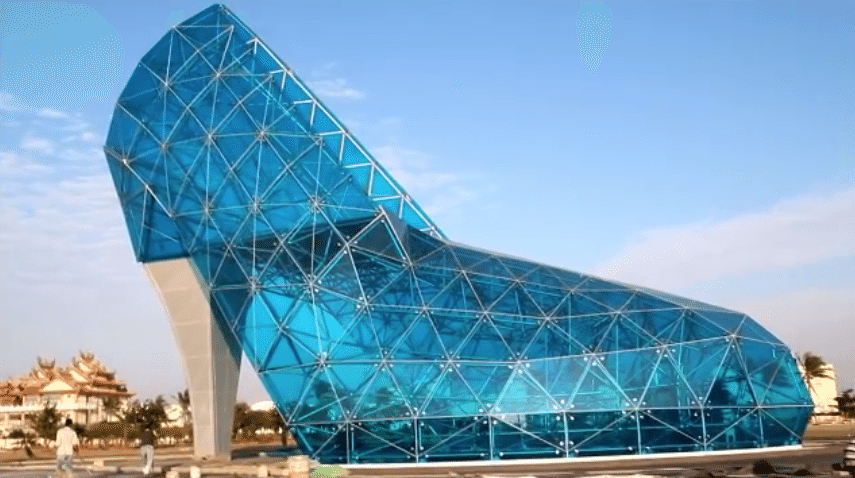 source:feralgang.com