I keep secrets
Istock/PeopleImages
At one wedding I planned, the cake went missing after the bride and groom cut it. The bride soon asked where the cake was. Turns out the servers had taken it upon themselves to eat it! We cut the pieces smaller and the bride never knew. Keeping things quiet is the secret behind making the bride think the wedding was flawless.
It stresses me out…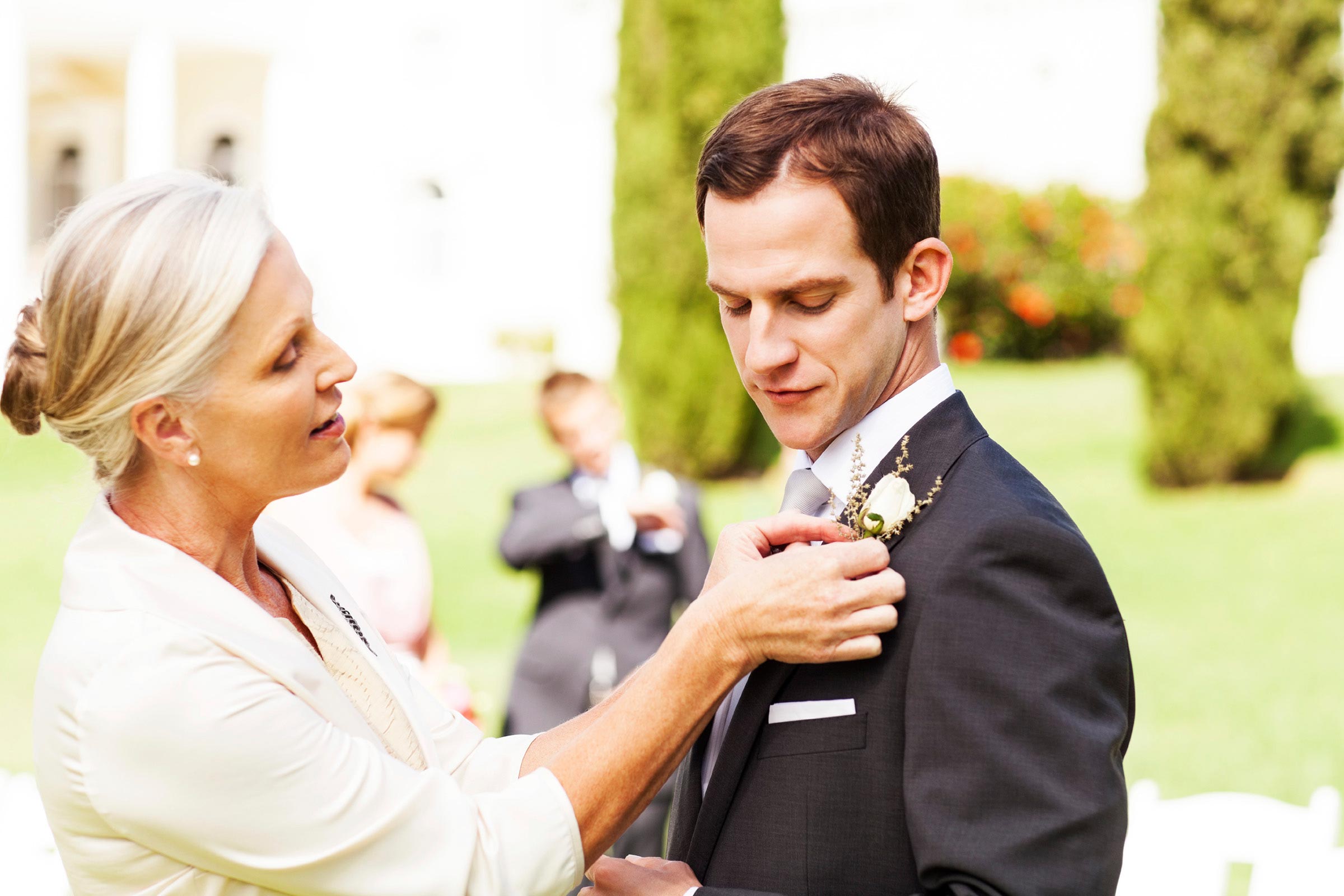 Istock/Neustockimages
When the mother of the groom (it's always the mother of the groom) steps in at the rehearsal to take over and change the plans. And it's always the mother of the groom who hasn't contributed a dime or offered even an hour of her time prior to the wedding who acts in this manner.
I hate feeling devalued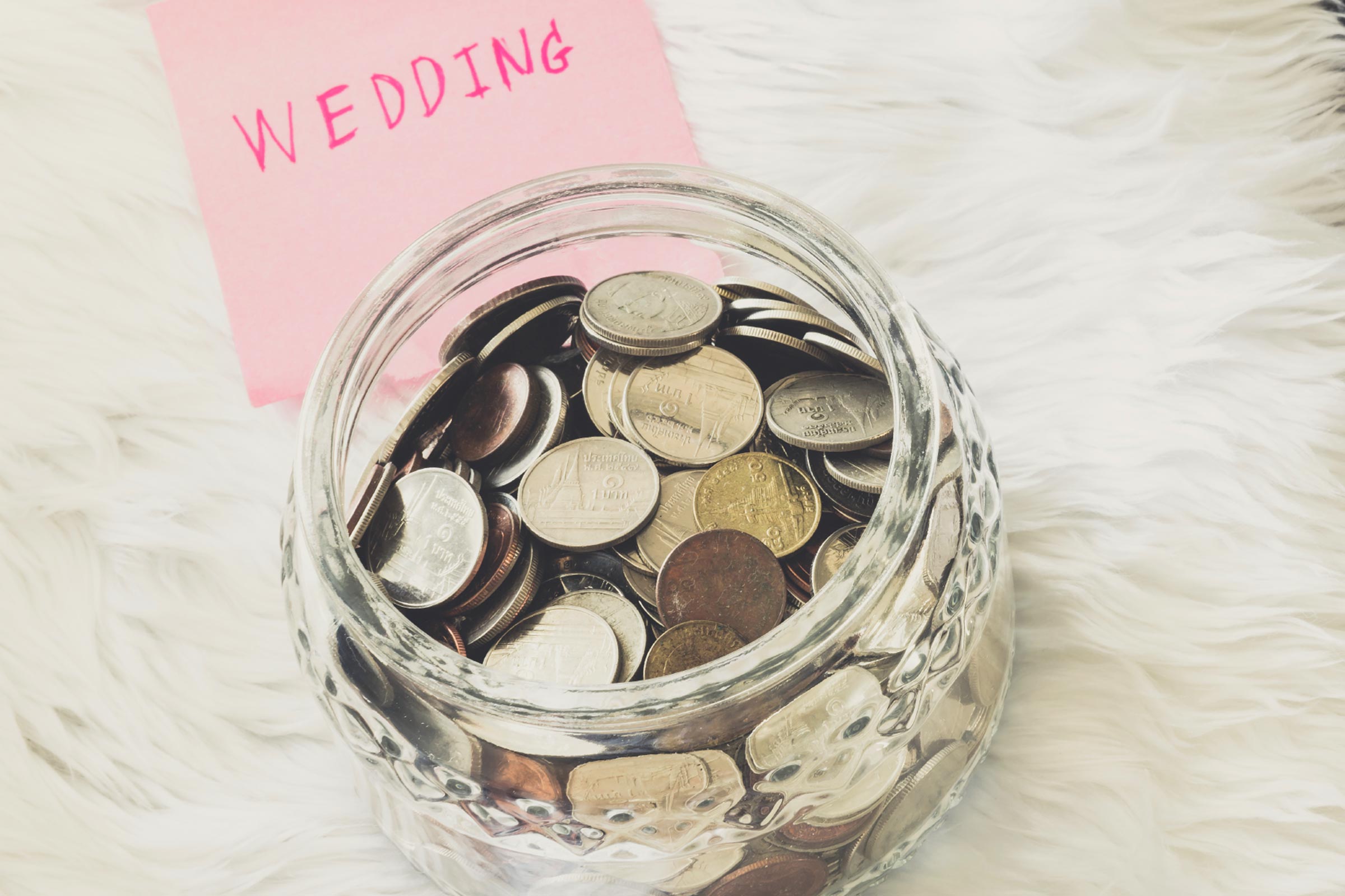 Istock/nipastock
When a potential client begins to nickel and dime me, I know they do not understand what it is I will be doing for them.
Don't forget the tax and service charge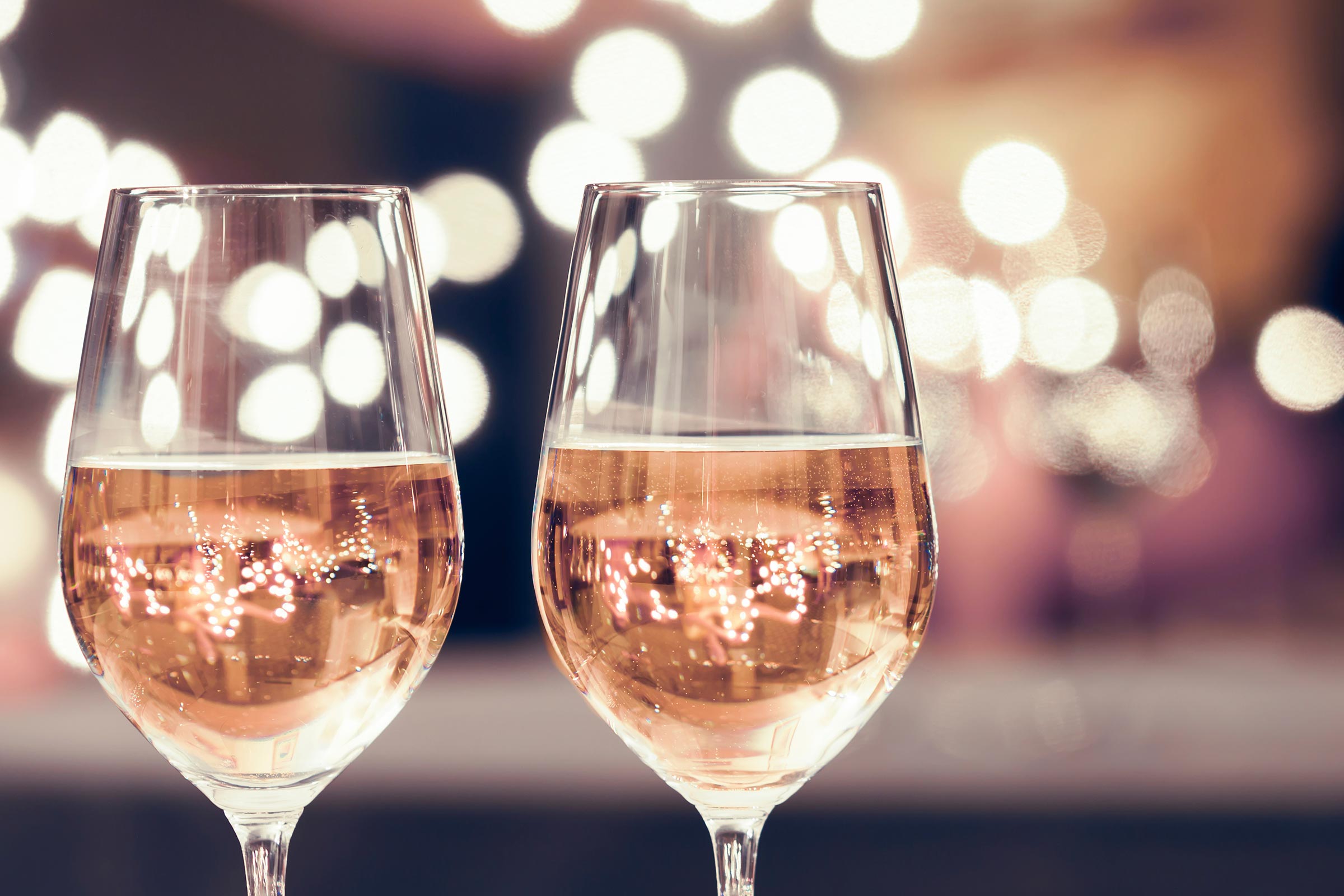 Istock/kieferpix
Many couples overlook the "plus plus" when planning a menu. Everything has a tax and service charge, and it really adds up, trust me!
I still cry at weddings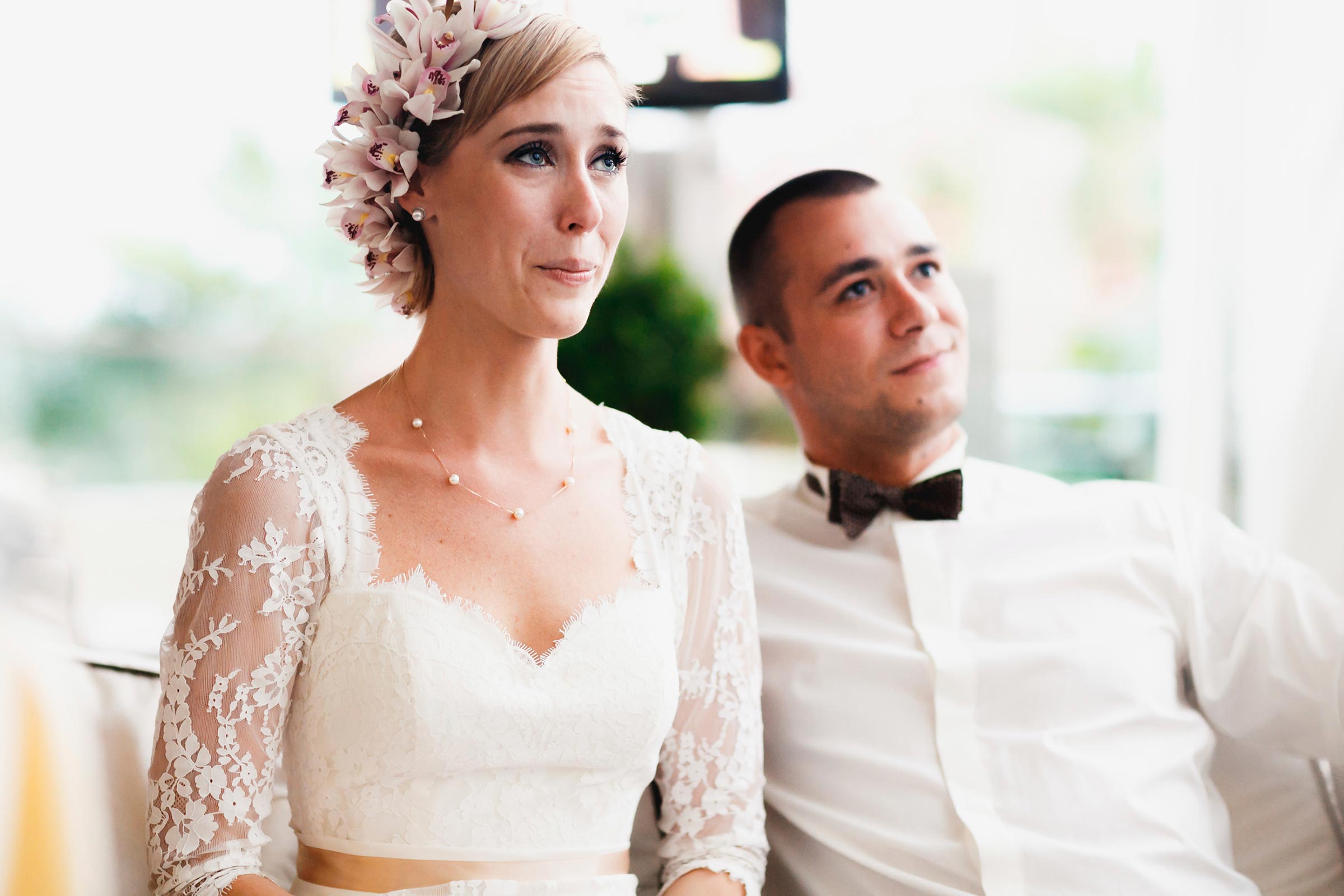 Istock/Ivashphotography
Being part of the family for that short amount of time is truly rewarding. It's when I'm sent baby photos that I know I had a real impact on a couple.
Your parents are paying?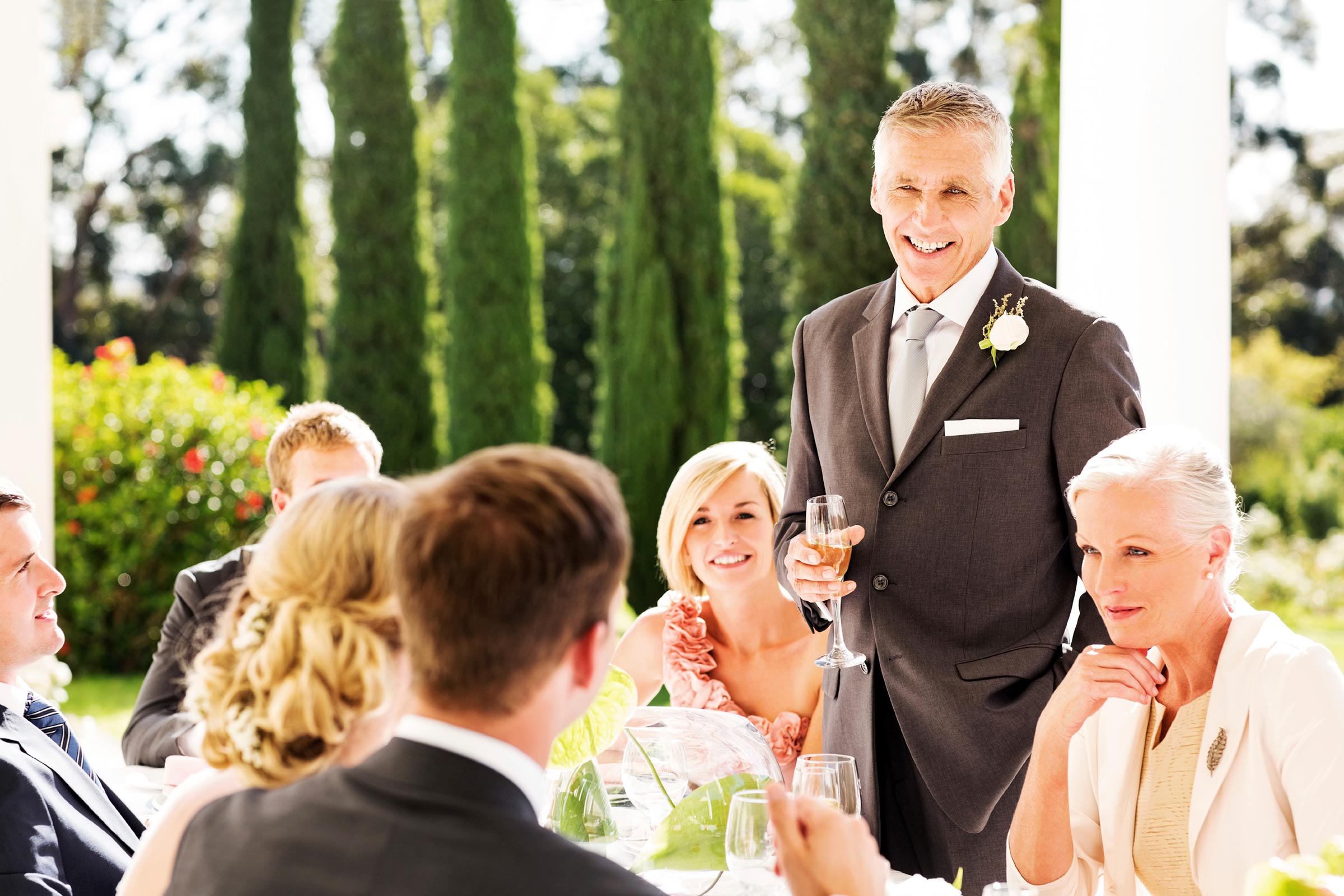 Istock/Neustockimage
I hope you understand you may not get what you want!
I'll go to great lengths to make sure your wedding is perfect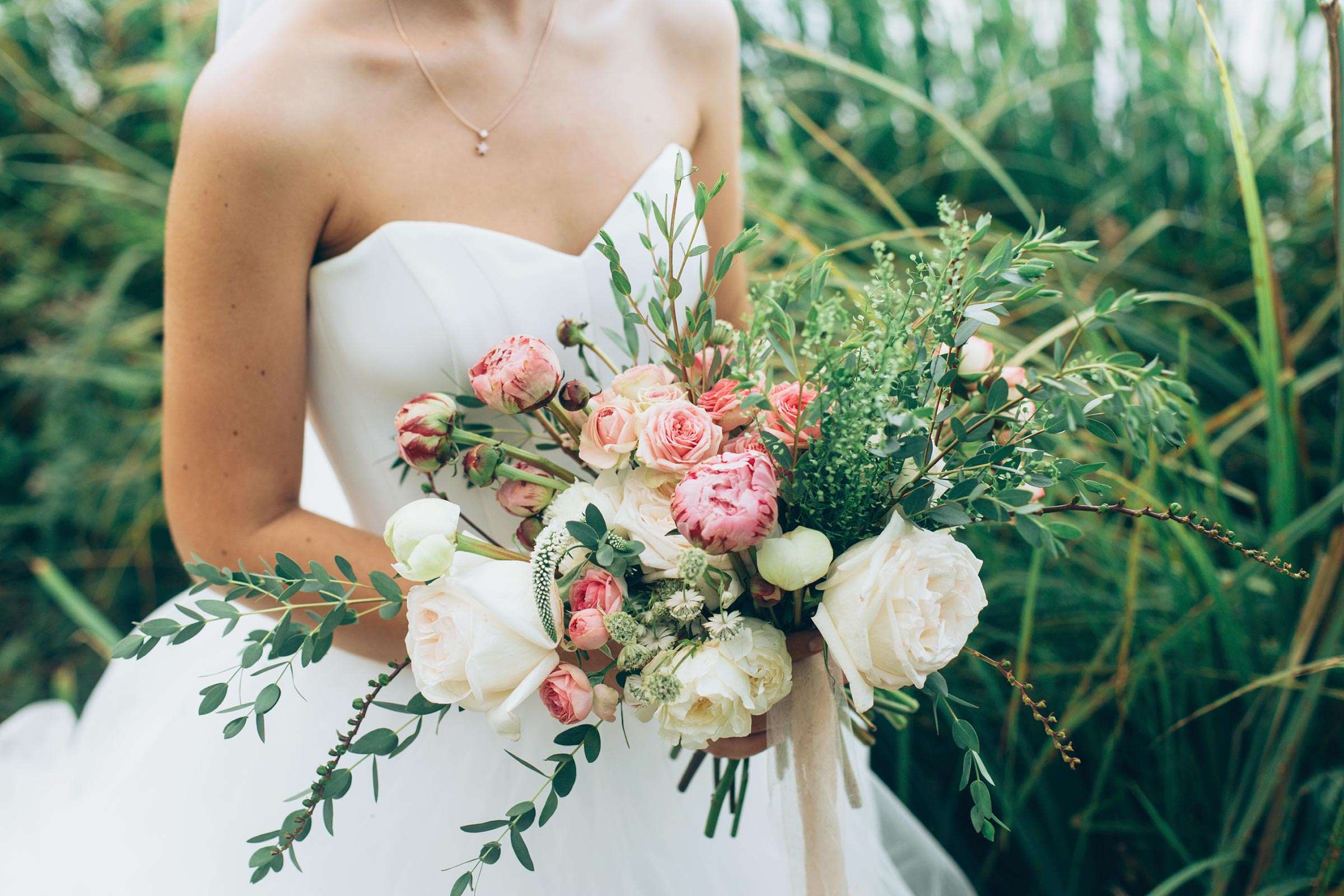 Istock/SvetaY
Your wedding is my job and I'll do everything I can to make it memorable, including walking miles to a florist in Jamaica to correct the $700 bouquet that arrived to you spray-painted purple.
We don't wear headsets and heels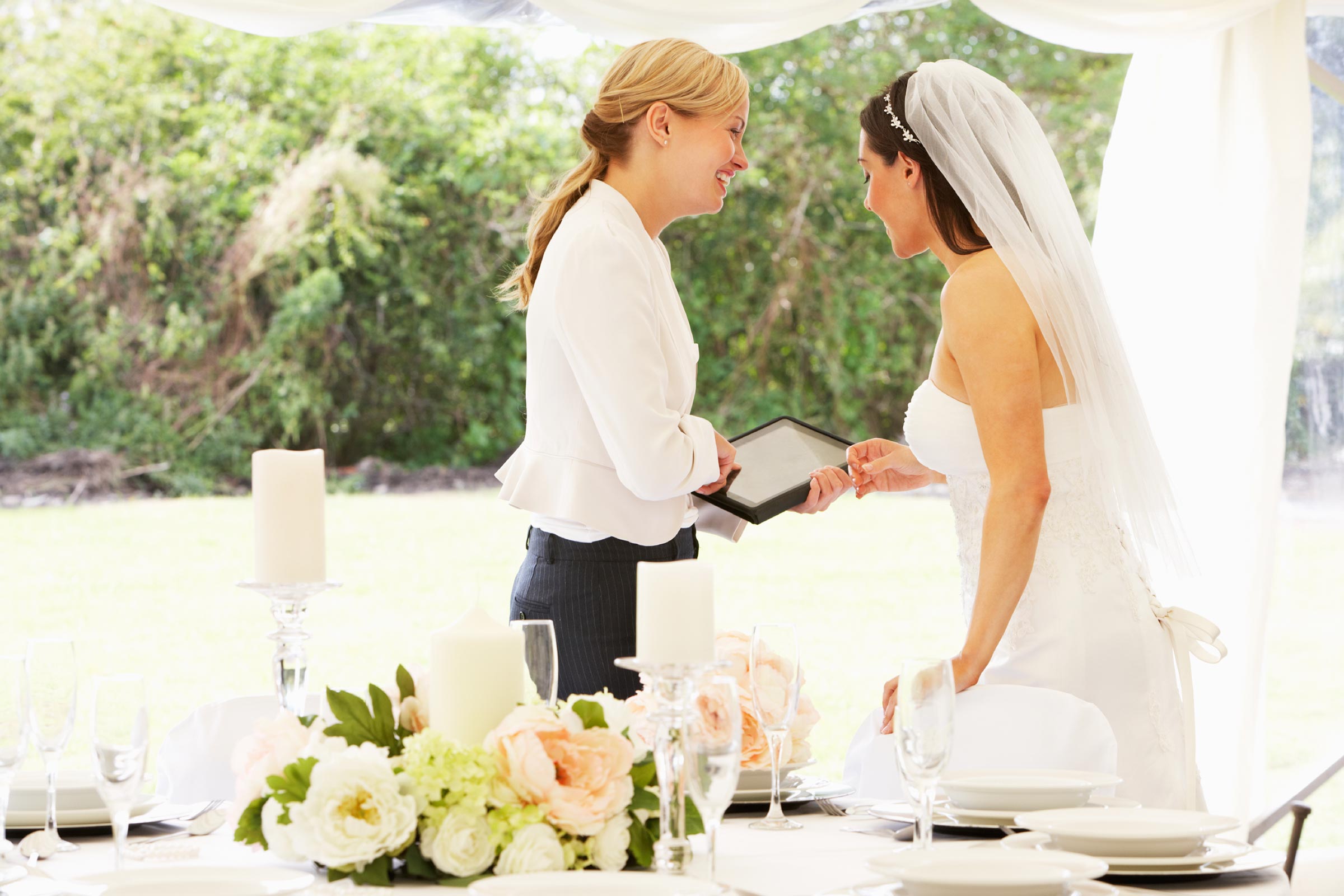 Istock/omgimages
We know the importance of comfortable shoes. People envision The Wedding Planner and think this job is all about glitz and glamour. We're not Jennifer Lopez.
Just because you planned your own destination wedding…
Istock/Aldo Murillo
Doesn't mean you can do my job better than I can. Yes, you may have found lower rates on Orbitz, but you don't have access to the contract and package perks that I'm able to offer to my brides.
You've only known each other for 4 months?!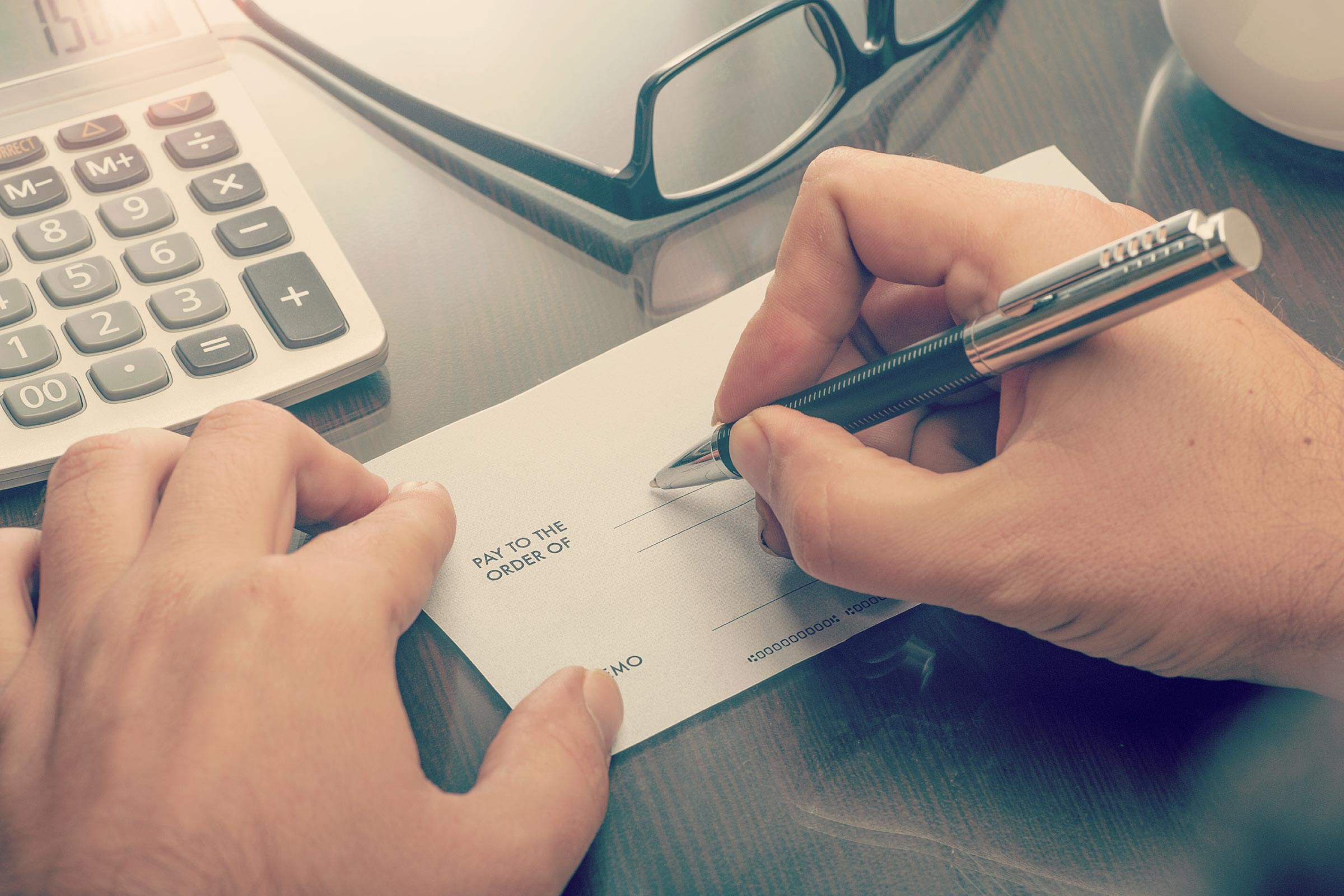 Istock/Devrim_PINAR
Can I get 100 percent upfront?
I do manual labor and other dreadful tasks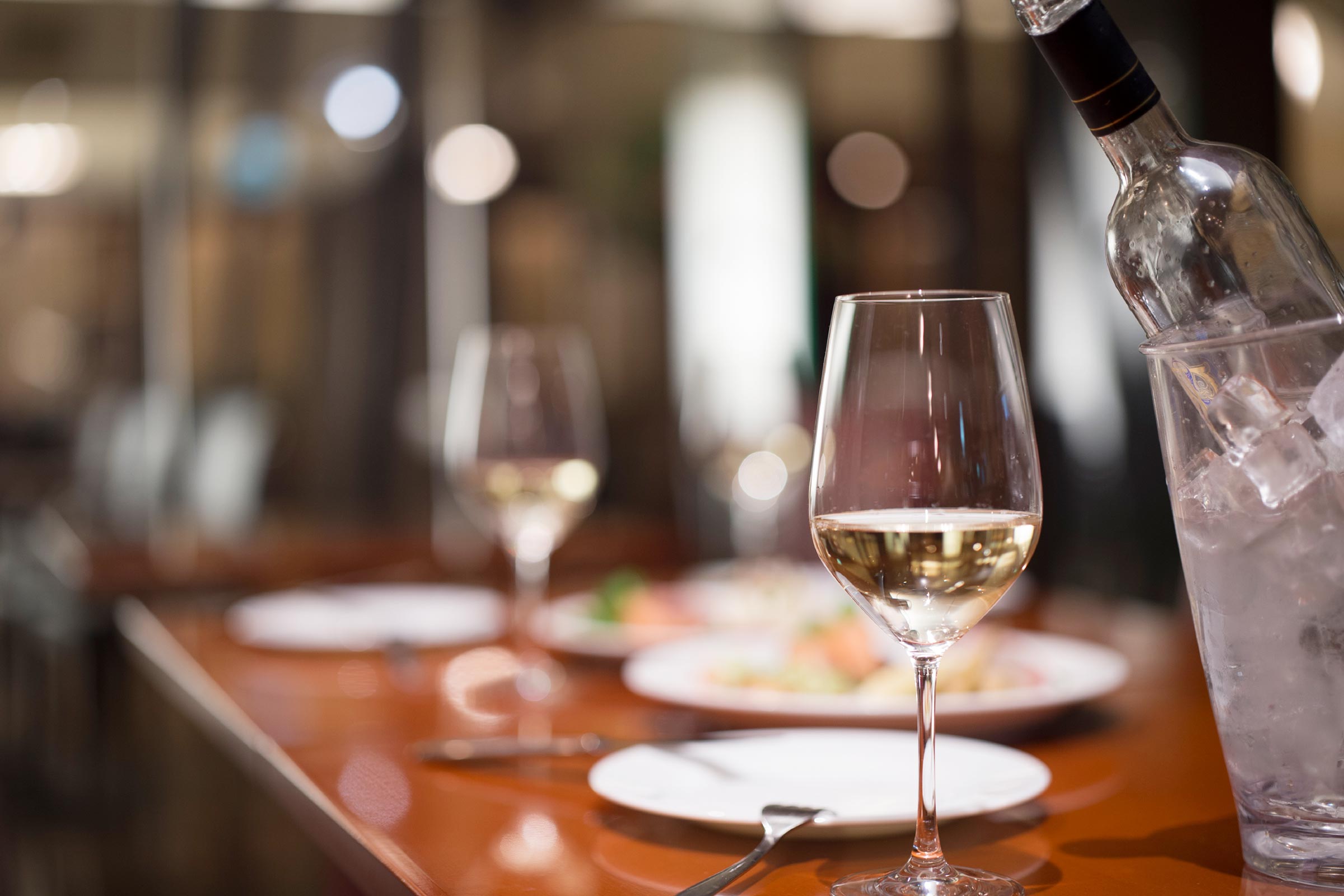 Istock/kokouu
I cannot even tell you how many times I've been on my hands and knees, sweating. I sometimes have to count the napkins and linens before they go back to the rental company. I'm talking dirty, smelly napkins, with food, gum, and whatever else is on them. Talk about gross!
Flowers cost a great deal of money
Istock/Lisa Thornberg
For the most part, they are flown around the world to their end user. Their prices are affected by jet fuel costs, inclement weather, and by the fact that they're living things that are not manufactured by machines and simply "cranked out." Likewise, they don't jump into their vases!
You can always elope!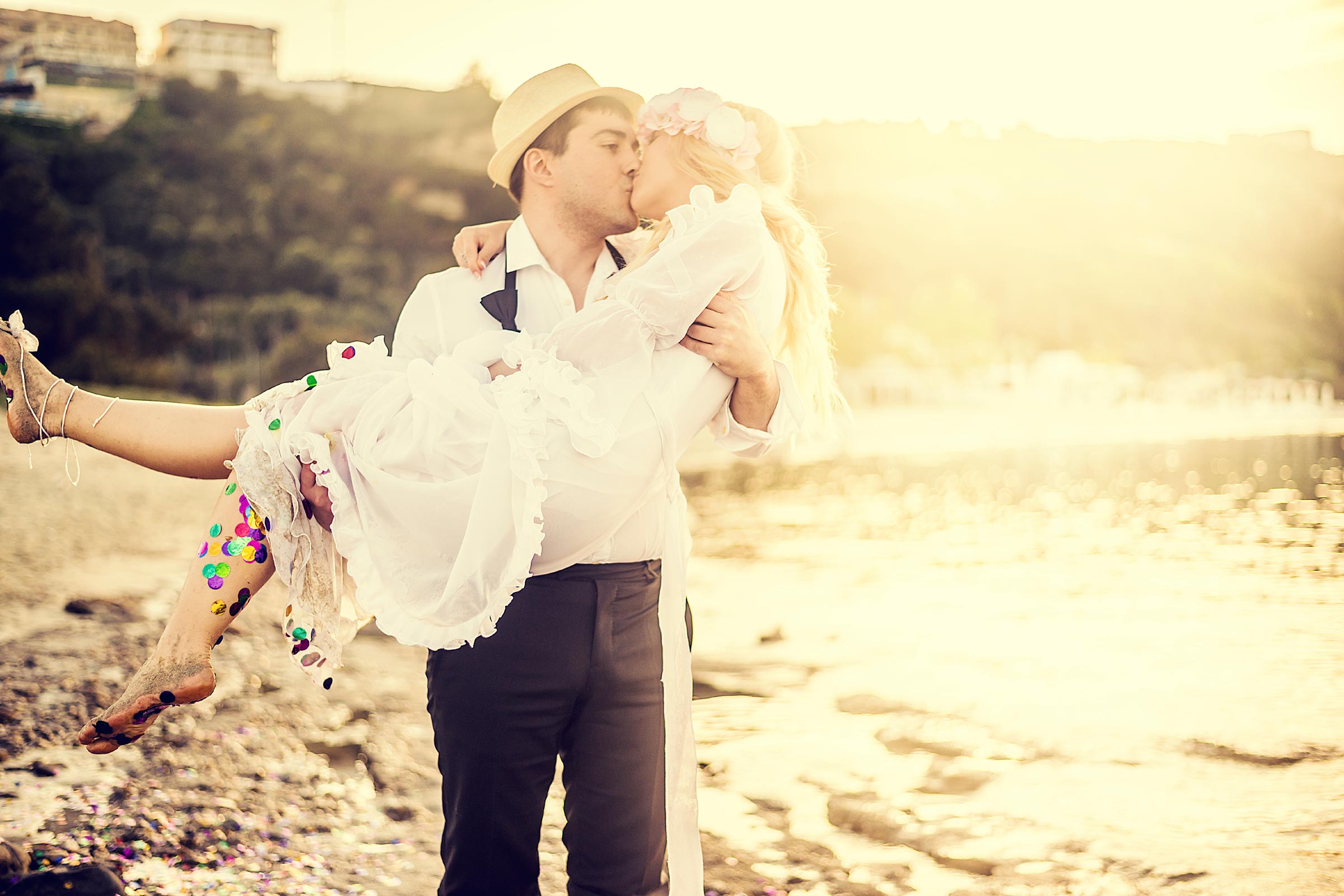 Istock/MilosStankovic
It's never too late to run away and have a relaxing wedding. You'll have great memories to share with your friends and family once you're home.
The second the ring goes on the finger…
Istock/Kirill Kleikov
Commonsense goes out the door.
This is a full time job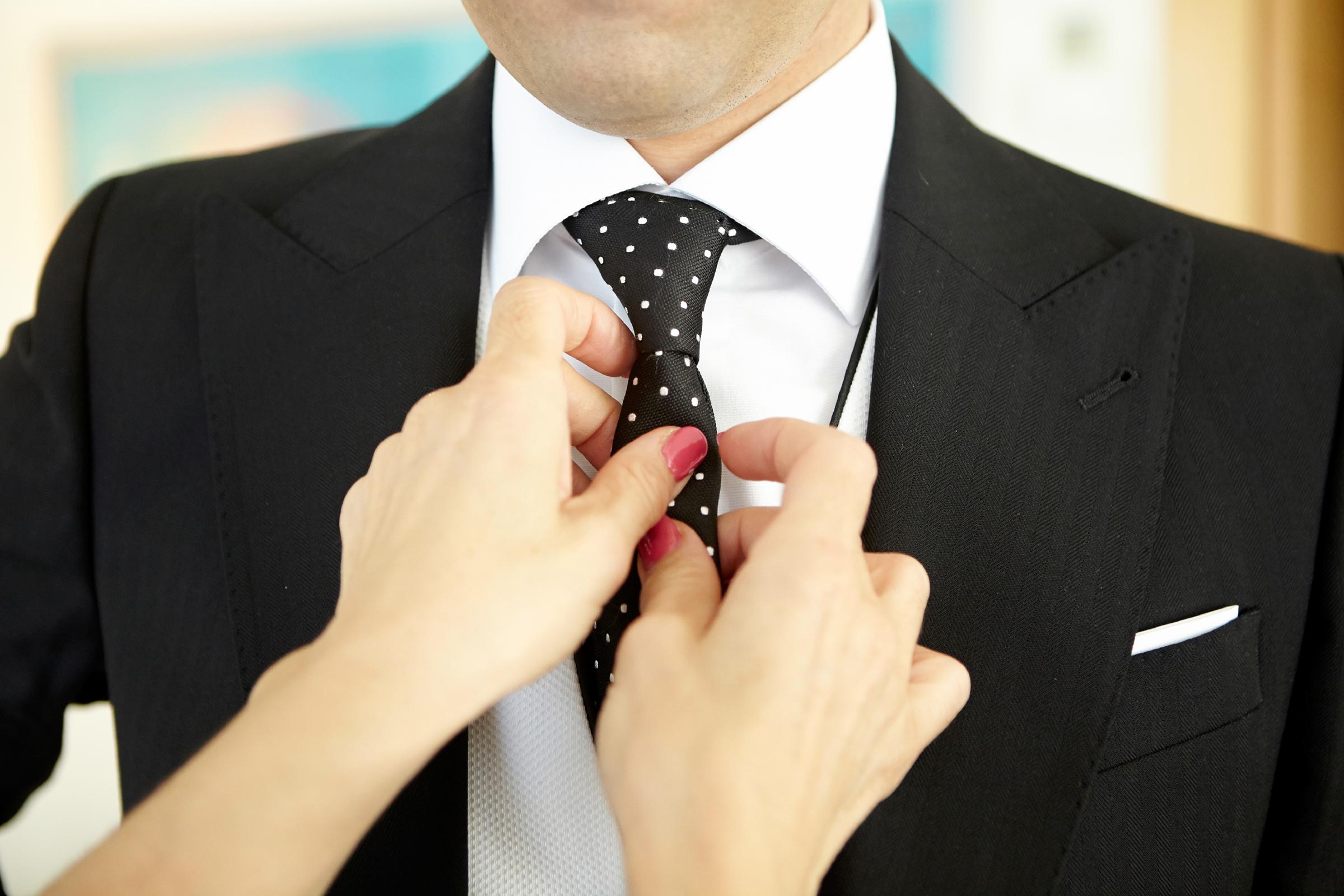 Istock/Celiaaa
But on the big day we are steaming the bridal gown, pinning boutonnieres, making sure that the timelines are being met, making sure there are no spots on the glasses or silverware, allowing gum to be spit out in our hands before the ceremony, dealing with any situations that arise, and the list goes on!
I feel like a therapist when I am forced to deal with family drama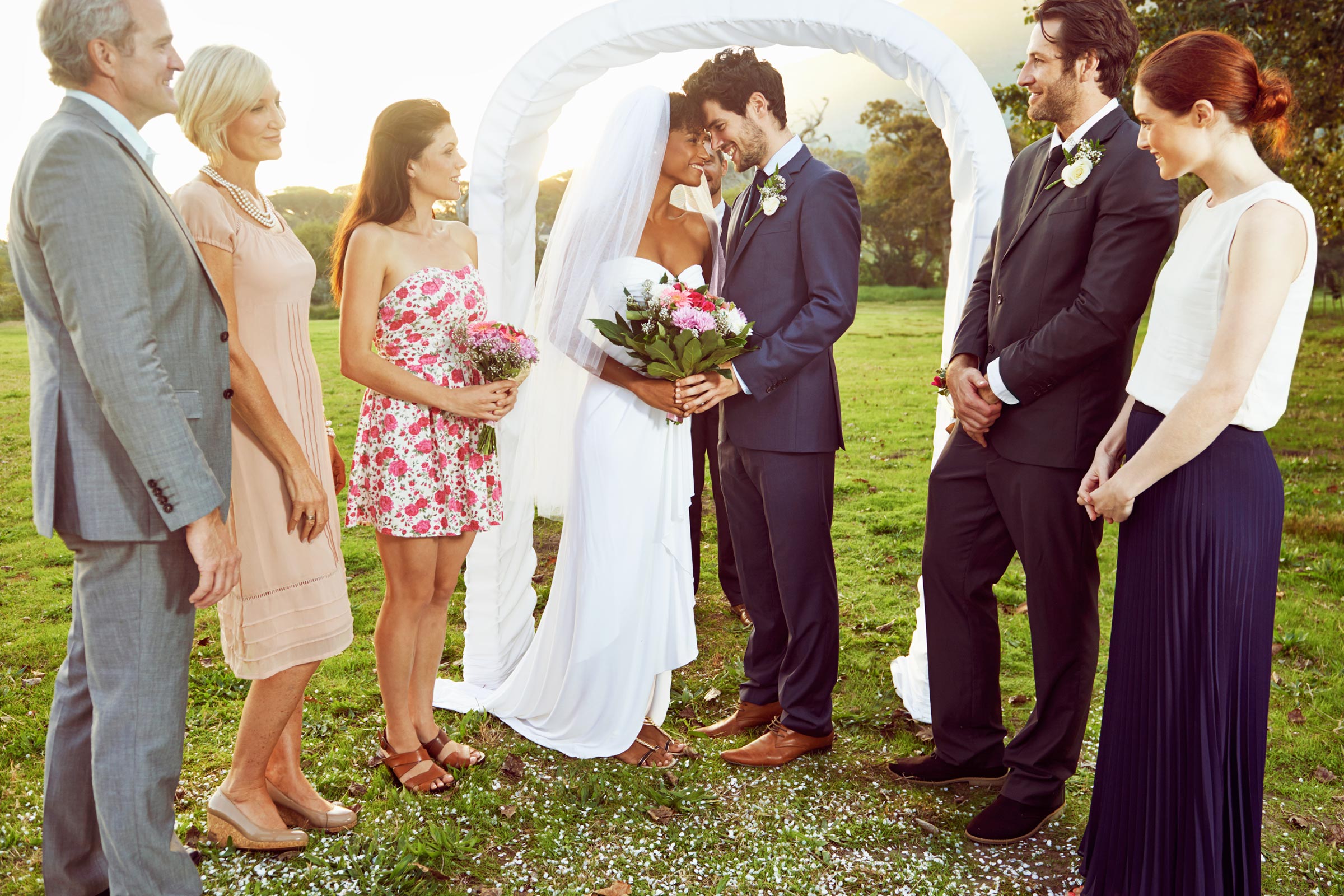 IStock/pixdeluxe
My insight is to be polite and respectful. Often, meddlesome people just want to be heard out. Since I'm an independent third party, I'm able to bring neutrality to emotionally charged situations.
Sisters are tough to work with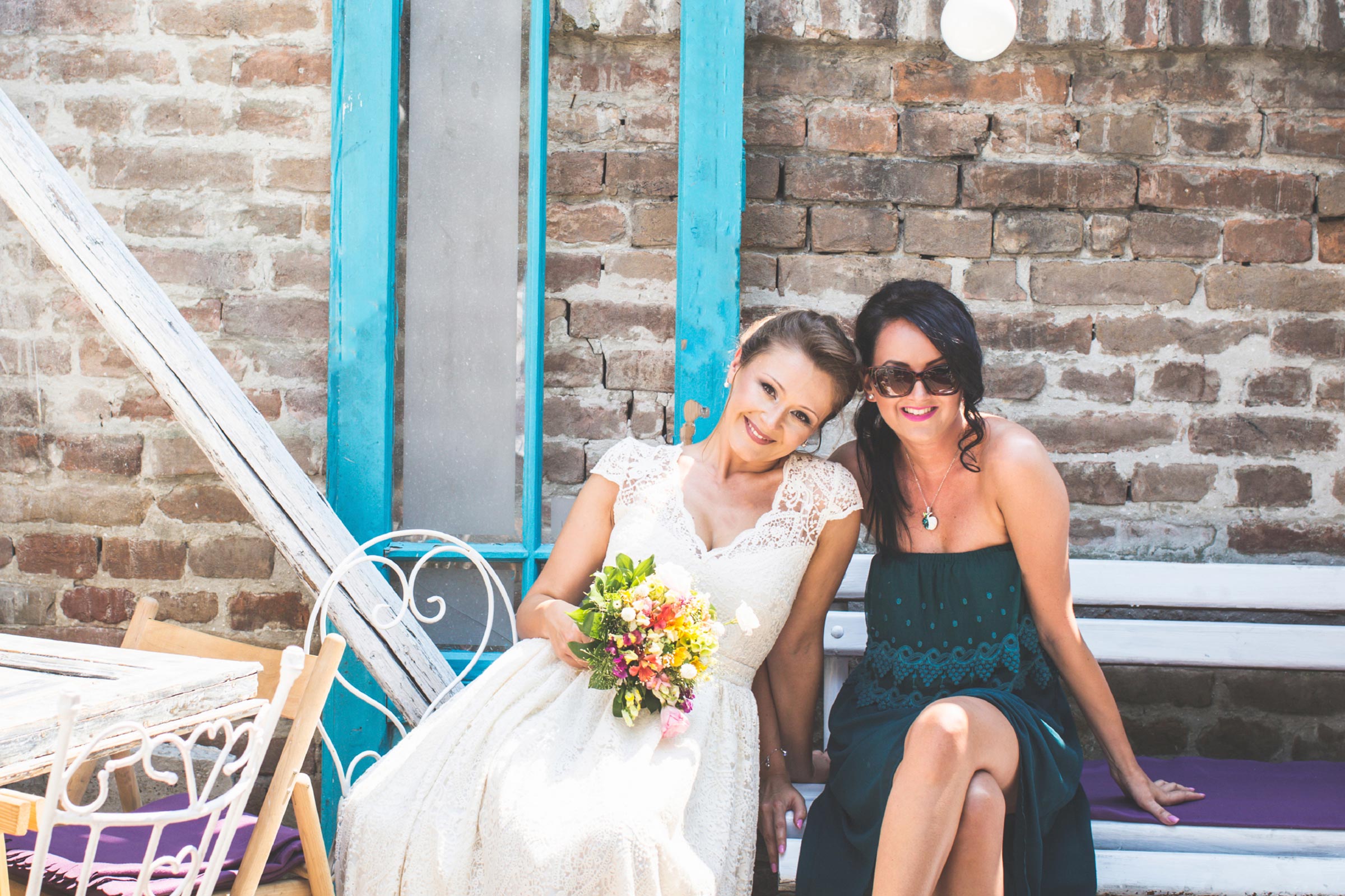 Istock/freemixer
Often the Maid of Honor takes her role very seriously and doesn't trust my capabilities. I take it in stride but have sometimes been forced to take sisters aside. By the end of the night, we're friends!
The secret sign I'm doing my job right?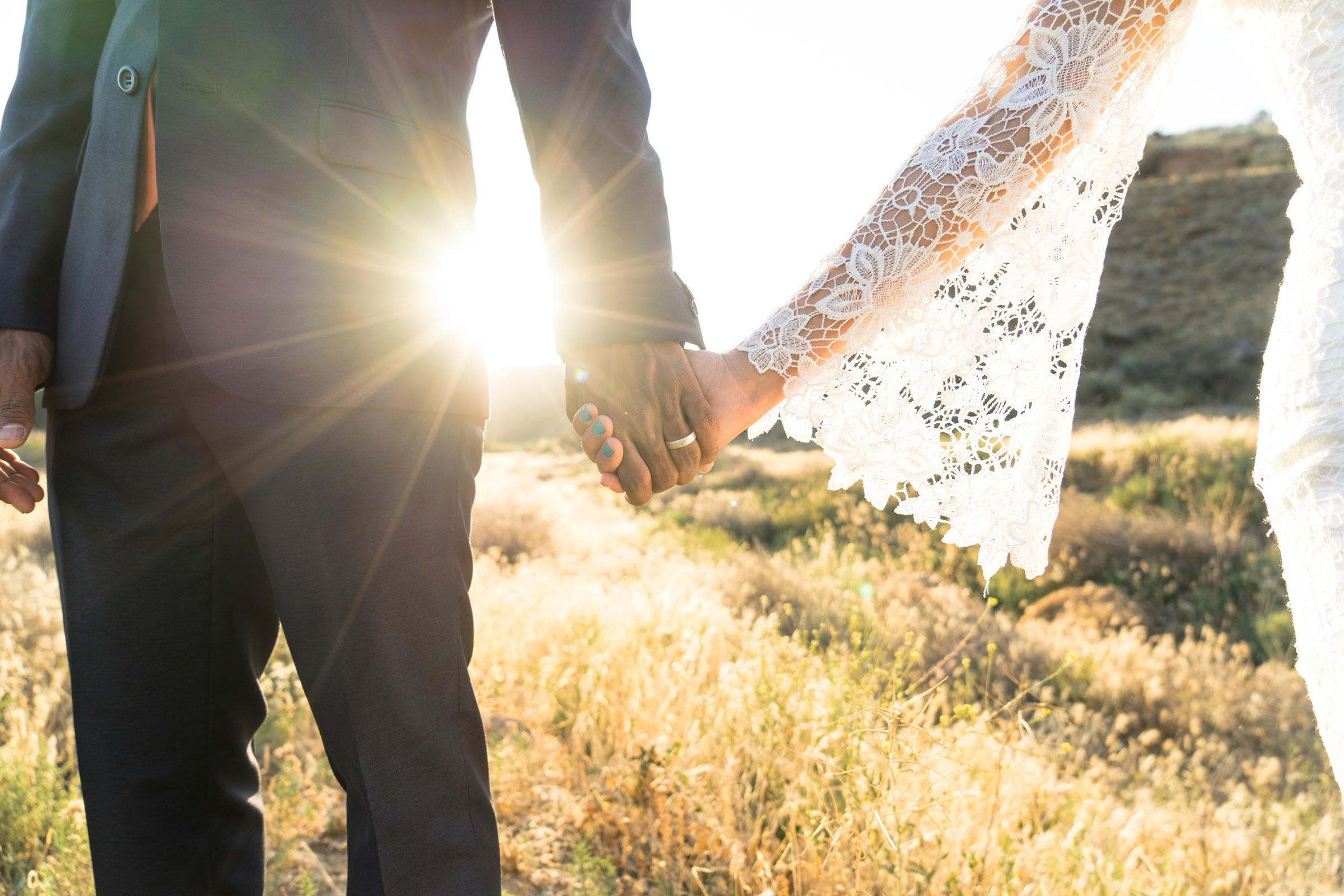 Istock/Jason_Lee_Hughes
You don't end up with Bridezillas.
Make sure the things you spend money on can be reused
Istock/Erstudiostok
Don't have bride and groom etched on your flutes and toasting glasses. The same rule applies to serving pieces. If you must get something engraved, make it your initials, and then you have an heirloom.
Some things will not go perfectly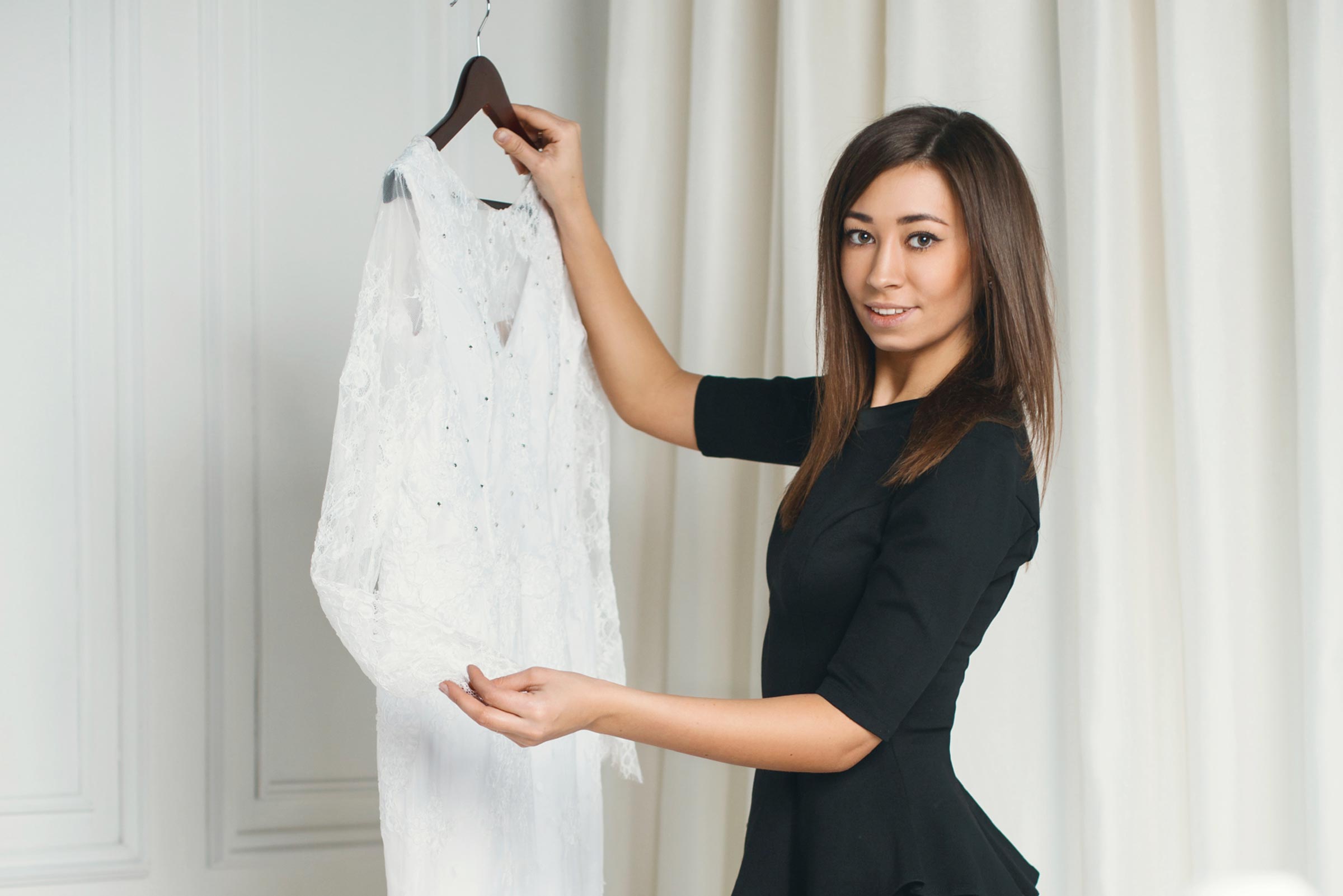 Istock/Ales_Utovko
We'll do our best to fix mistakes without you knowing and bill you later at our discretion.
I do a lot of out of town work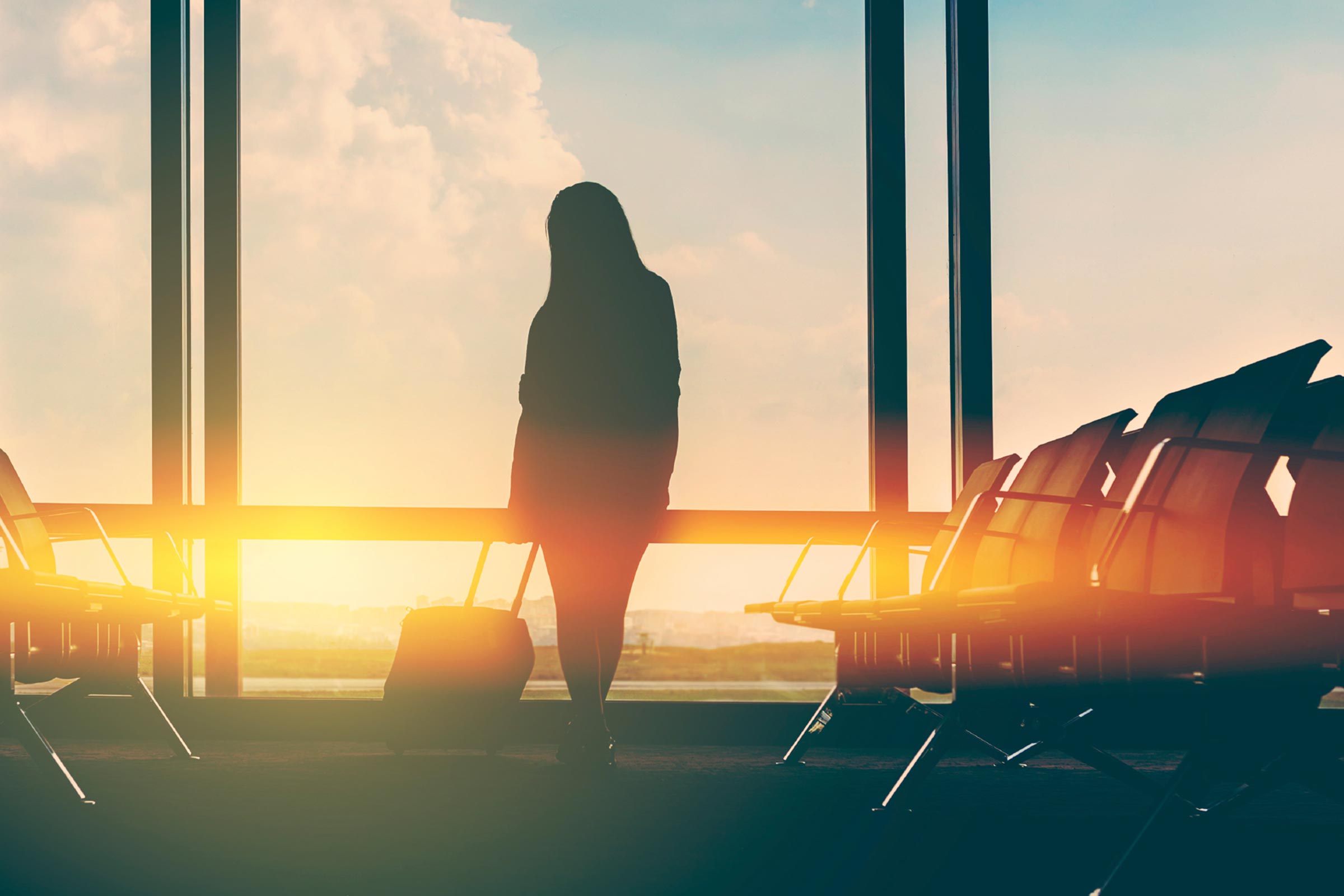 Istock/coloroftime
Sometimes I am away for days at a time. People interested in being a wedding planner often don't take that into consideration.
This career is occasionally glamorous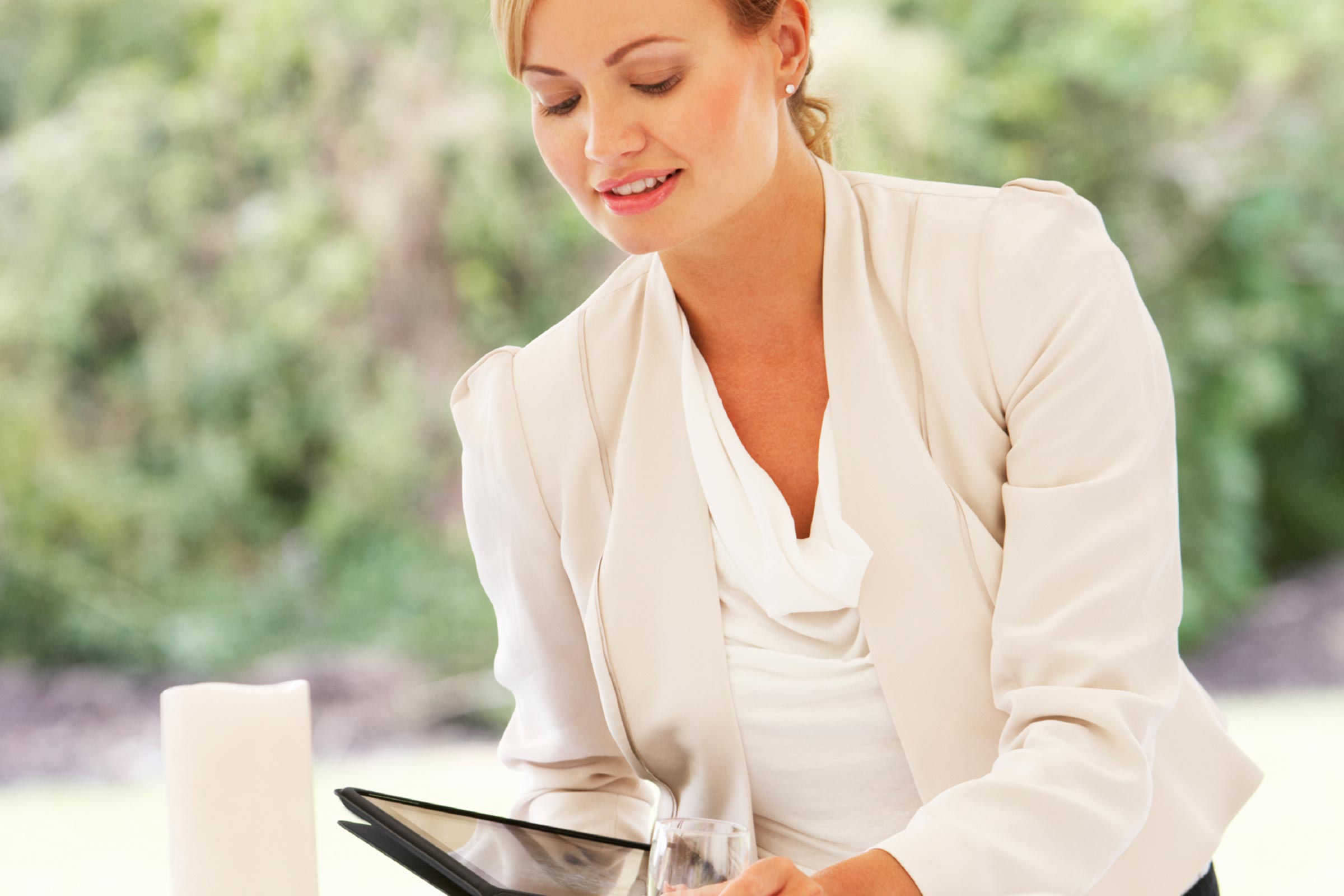 Istock/omgimages
But the reality of is that you need to be a business person, a therapist, an artist, a mediator, and a psychic!
I'll make sure everything you're offered is in the contract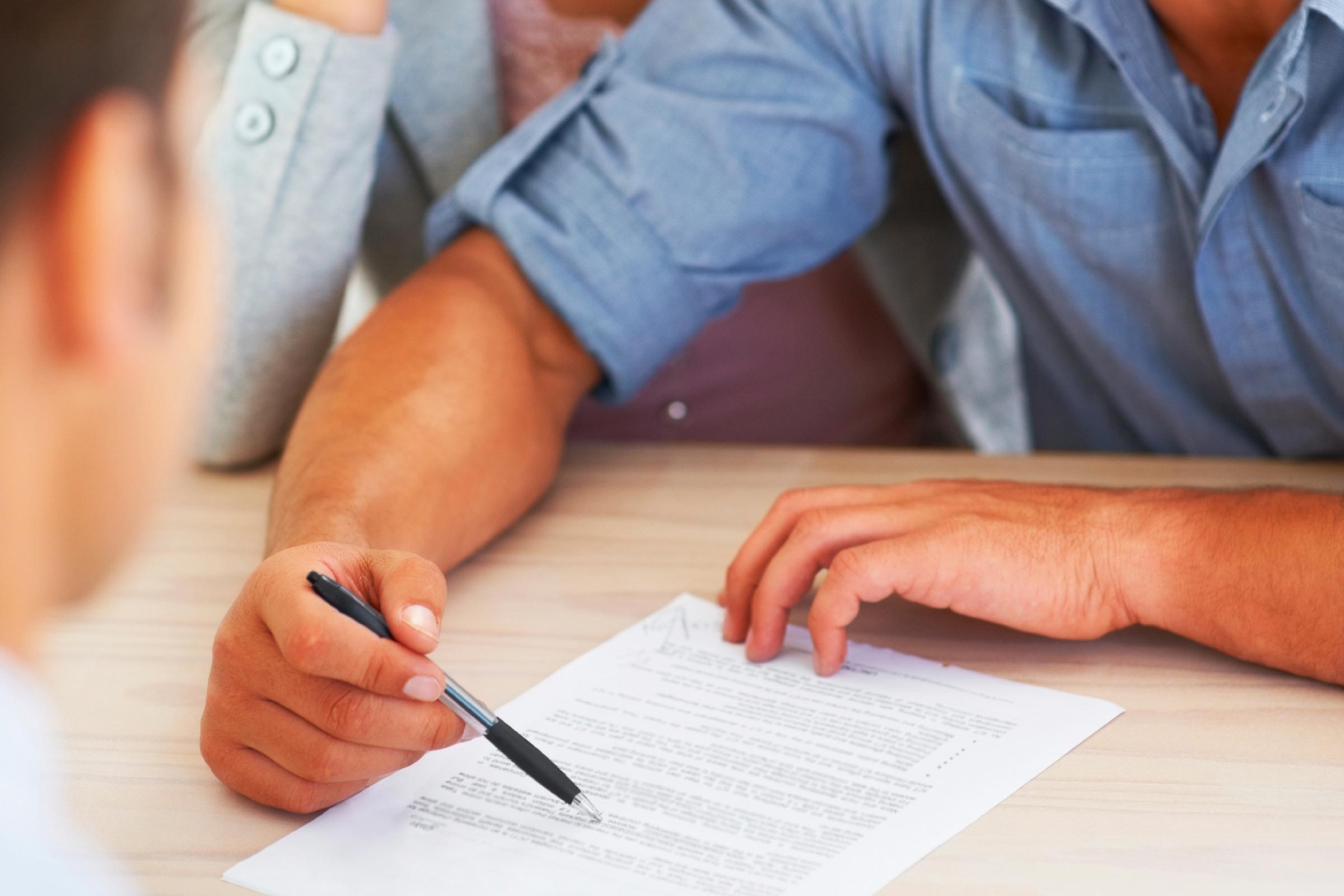 Istock/Troels Graugaard
If the first manager you work with offers you a complimentary toast, get it in writing. If that manager leaves for whatever reason, you won't be forced to argue about these details with his or her replacement.
We are quick on our feet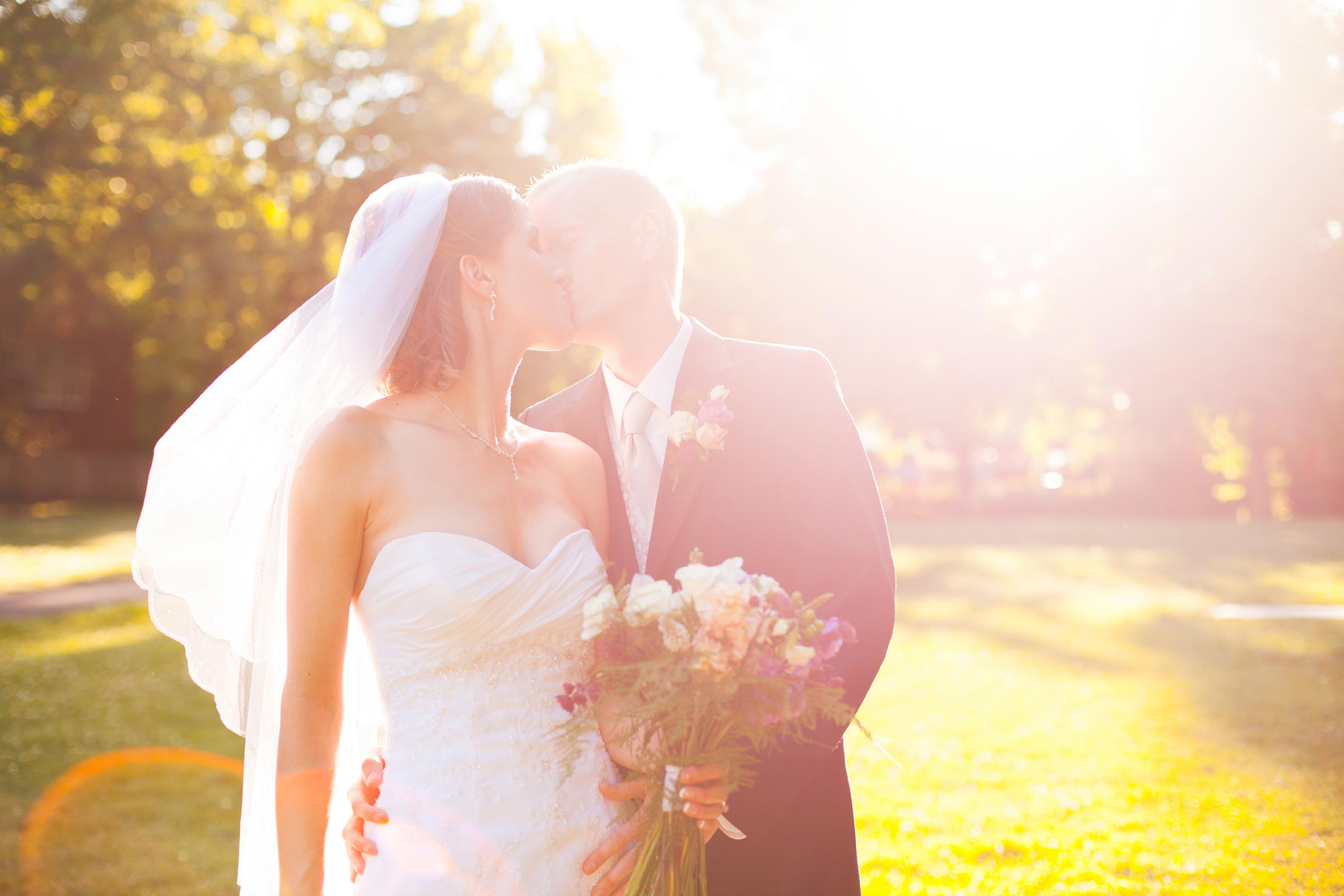 Istock/timnewman
I had a situation once where the florist forgot one of the bridesmaid bouquets. Within minutes I had one ready for her by gathering some flowers from the centerpiece arrangements and ribbon that I had in my emergency kit.
Stay focused on the big picture
Istock/standret
It's easy to micromanage all of the details at the expense of the big picture. As long as people marry for the right reasons, the details of wedding planning are really secondary. Don't make decisions to please or impress others.
My job is to make sure you don't have a big overage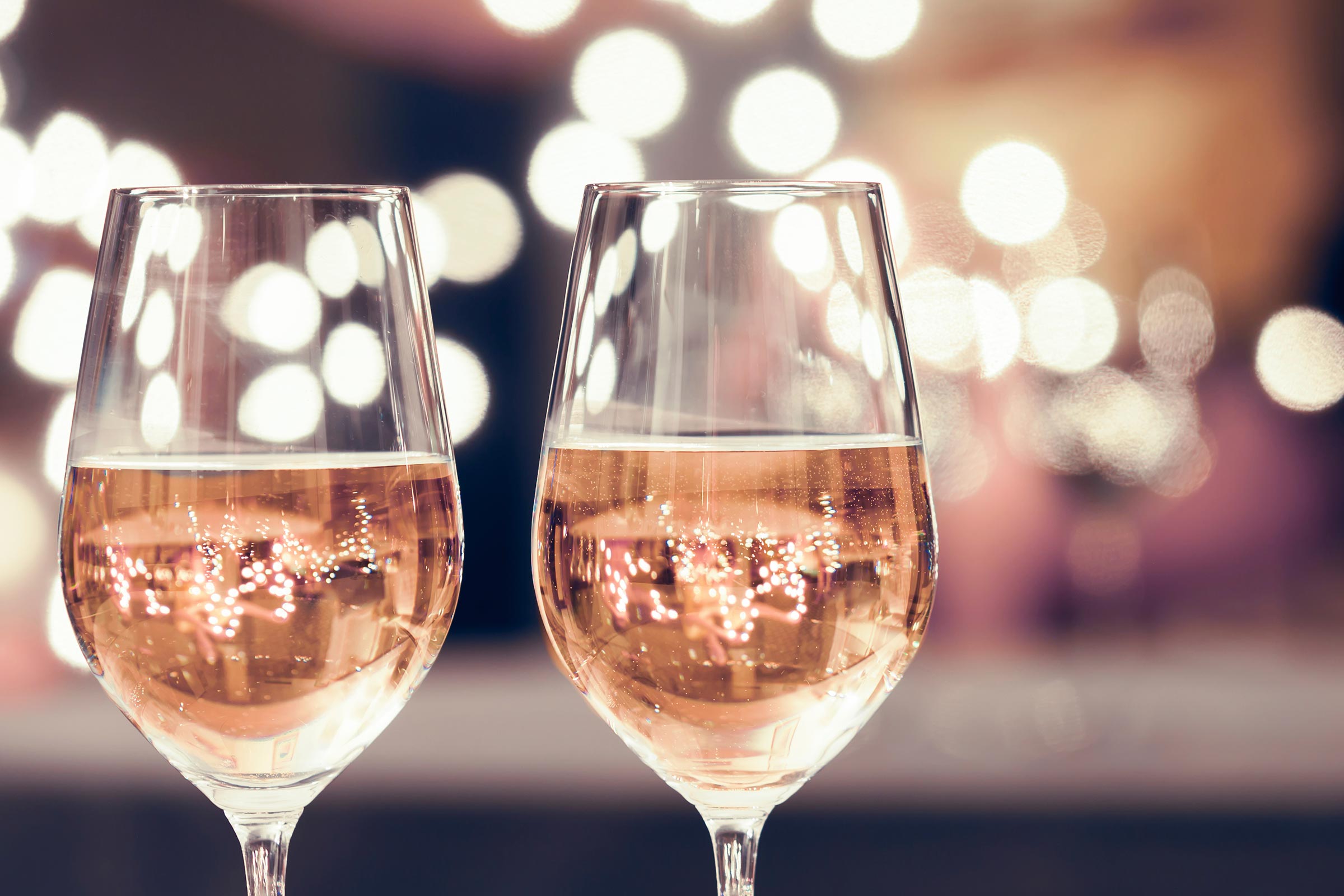 Istock/kieferpix
Many caterers will fix 5 percent more than what's guaranteed. While the buffet food can't be salvaged, what's leftover in the kitchen can. Ask your catering manager to send the extra food to a food bank.
You get what you pay for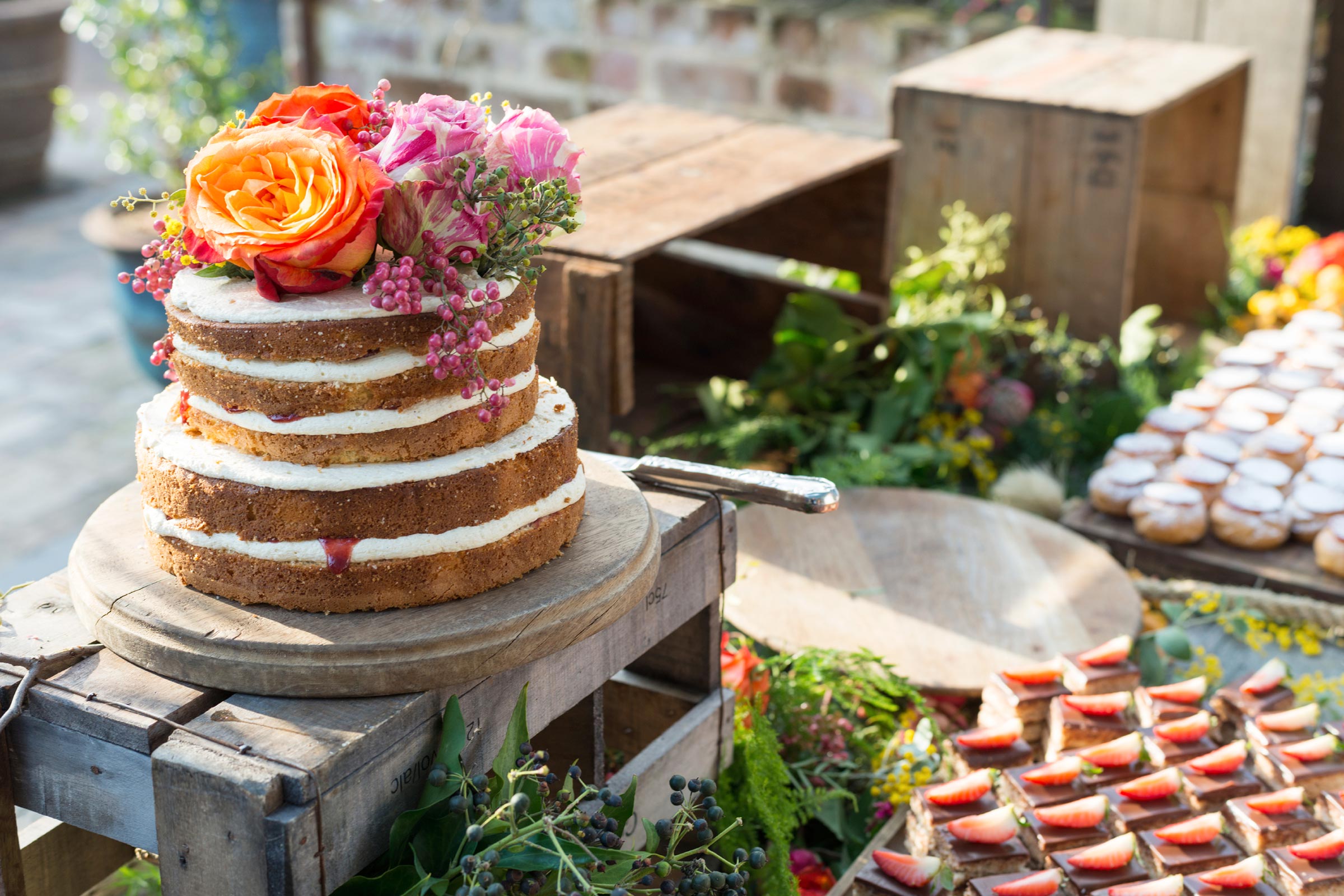 Istock/Jonah_Photos
The biggest mistake you can make is choosing the cheapest vendors in the hopes of saving money. Really research your vendors, because you truly get what you pay for.
I wish you'd respond to my emails …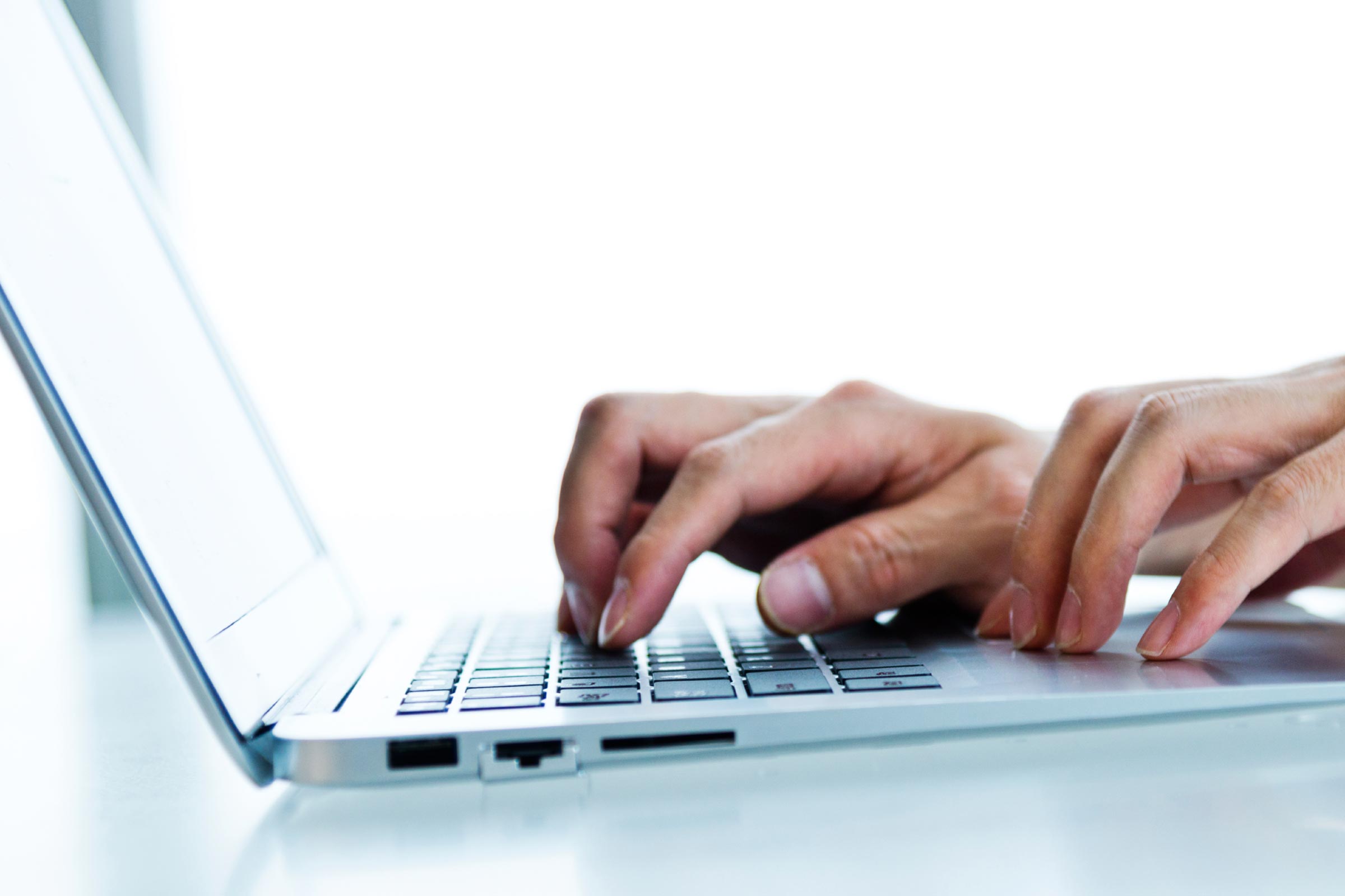 Istock/baona
… As quickly as you expect me to reply to yours.
So the resort says you can't use an outside vendor?
Istock/Neustockimages
If you have your heart set on a particular photographer, consult the resort specialist about having a "friend" take your photos. Offer to pay for your photographer/friend's flight and accommodations. Many will be eager to build their portfolios with destination shots and won't charge you as much as they do traditional clients.
Reuse flowers from ceremony to reception if at all possible.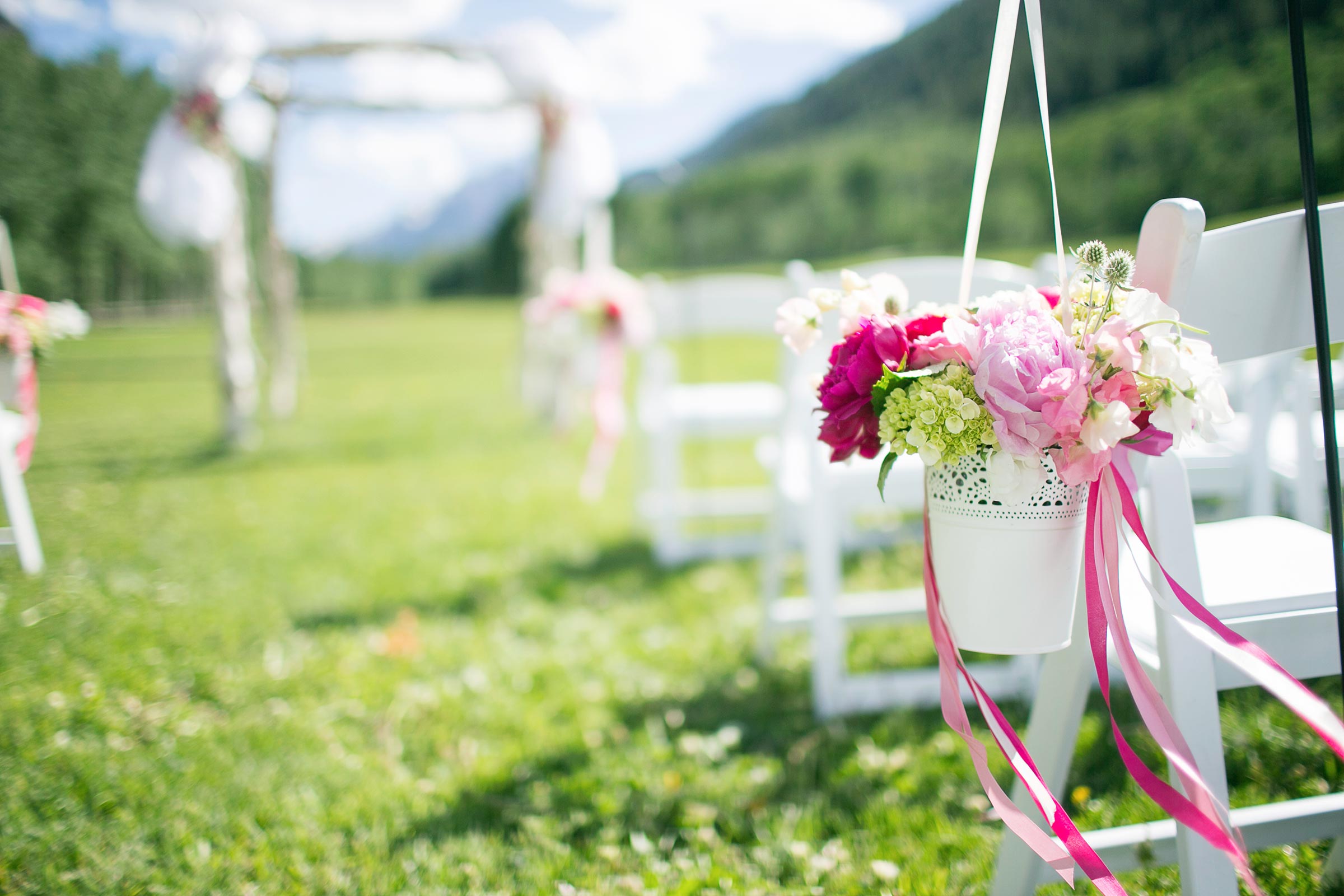 Istock/chrishumphreys1
If you're planning to do this, tell your florist, otherwise your flowers may arrive one-dimensional, and won't look as nice in an open space.
Here's how I can tell you'll be diffcult to work with"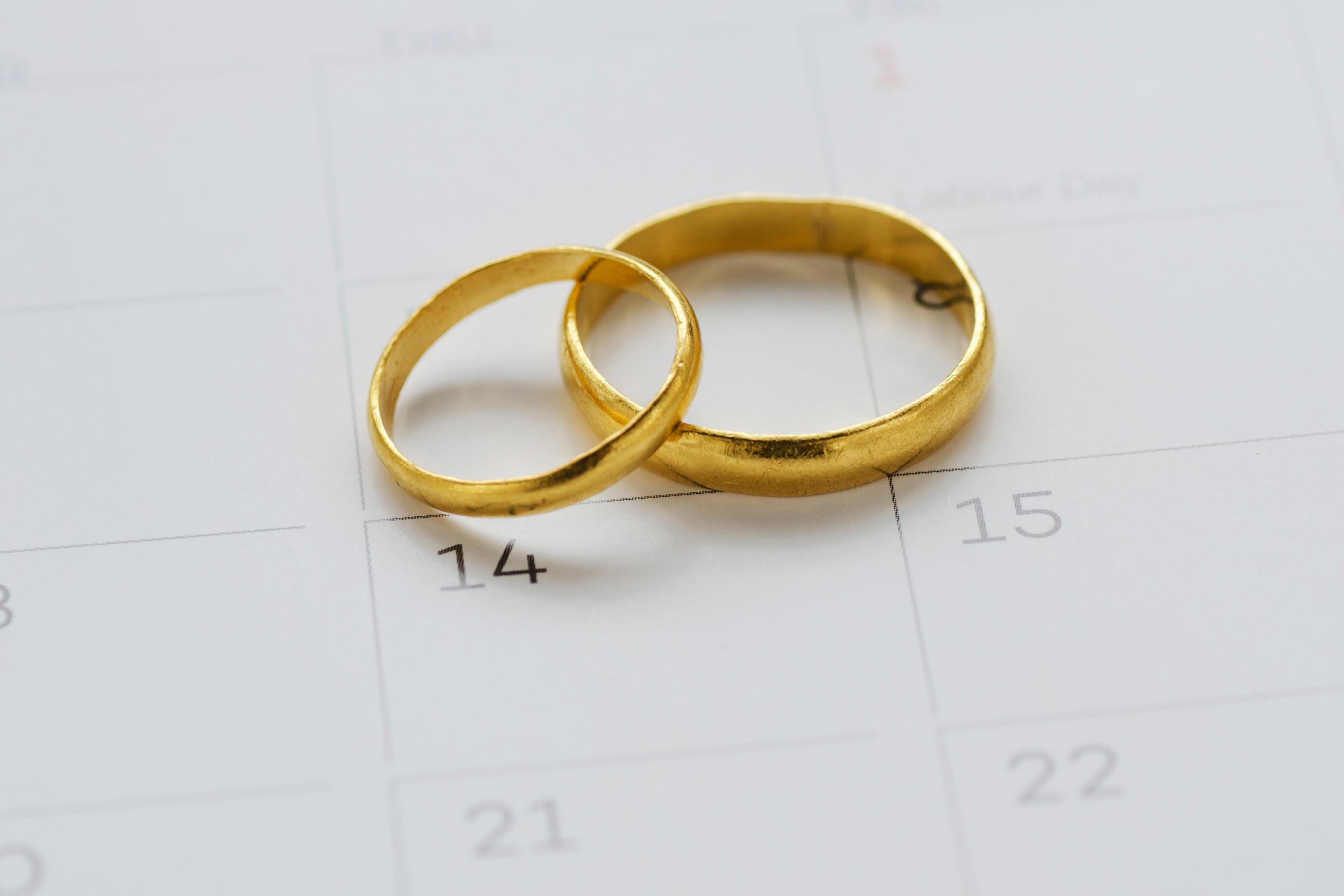 Istock/chaowalit407
If you've been engaged for a week and your wedding planning organizer is thicker than mine (which usually contains paperwork for the five or six weddings I'm currently planning) then I automatically tell you that I'm booked on your date… and your backup date.
Do you really want to do this?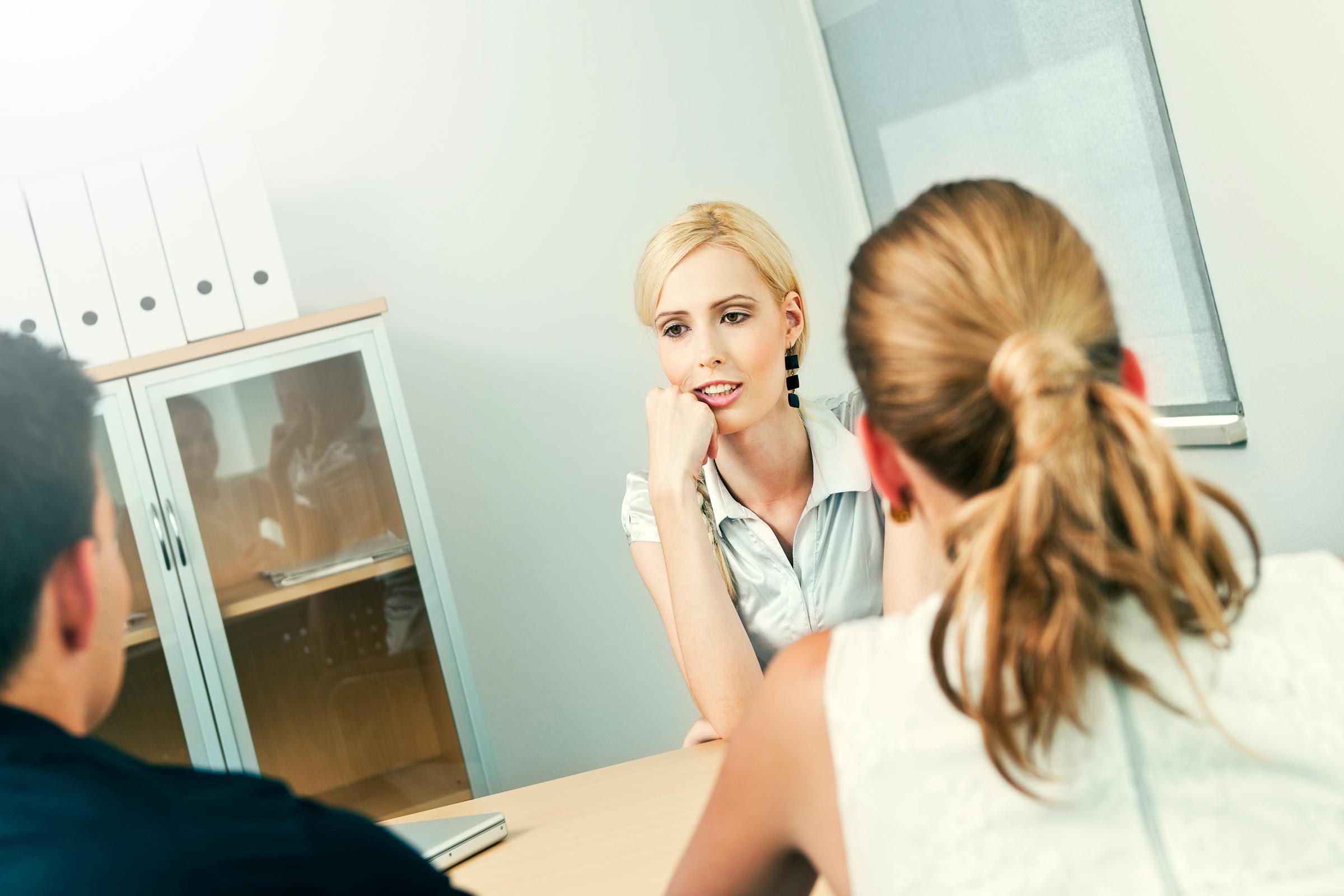 Istock/vitranc
Sometimes I get a gut feeling about a couple and really want to say head to counseling or put the wedding on hold.
Sources: Lynn Jawitz (Florisanllc.com) Denise Georgiou-Newell, WPICC, DWC, CSP, TICO (WeDDings Jubilee Planning Services), Tanya W. Porter, Holly Schoenke (Simply Sweet Weddings), Gregorio Palomino CEP CWP, Candice "Candy" Cain, Jill Higgins, Jules Rupae (Jules Rupae Events), Wayne Gurnick AIFD (momentsbywayne.com), Karen Clark, Bryant Keller