We've collected the most inspiring and motivating quotes about life, love, and relationships
Often in life, when you are feeling down, it's a good idea to find a wellspring of inspiration. You can read a book, travel to a place you've never been to, or simply enjoy these motivational quotes with pictures. These quotes, which are written by famous authors, celebrities, are short yet profound. We bet that you will find at least one quote below that your heart and soul can resonate with.
Check them out!
Best Quotation ever
I'm selfish, impatient and a little insecure. I make mistakes, I am out of control and at times hard to handle. But if you can't handle me at my worst, then you sure as hell don't deserve me at my best. – Marilyn Monroe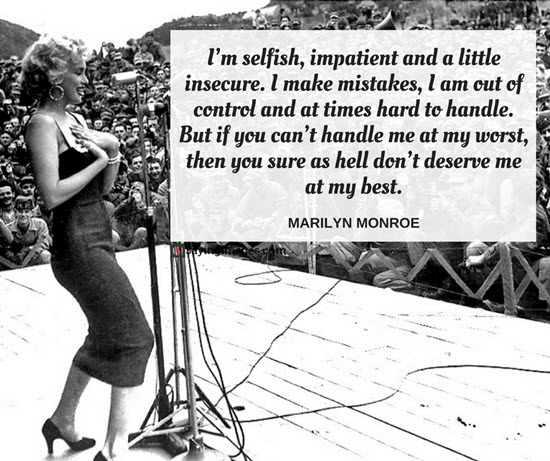 You've gotta dance like there's nobody watching,
Love like you'll never be hurt,
Sing like there's nobody listening,
And live like it's heaven on earth. – William W. Purkey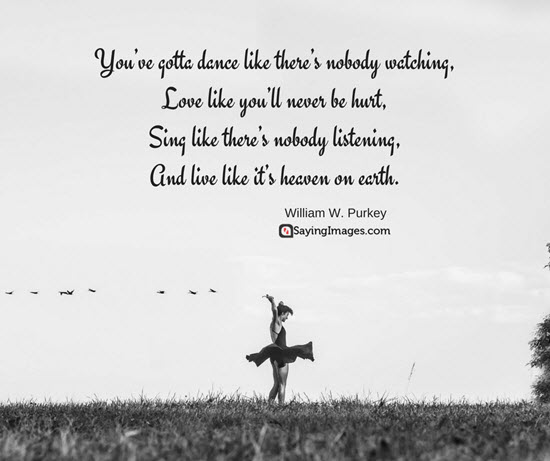 You only live once, but if you do it right, once is enough. – Mae West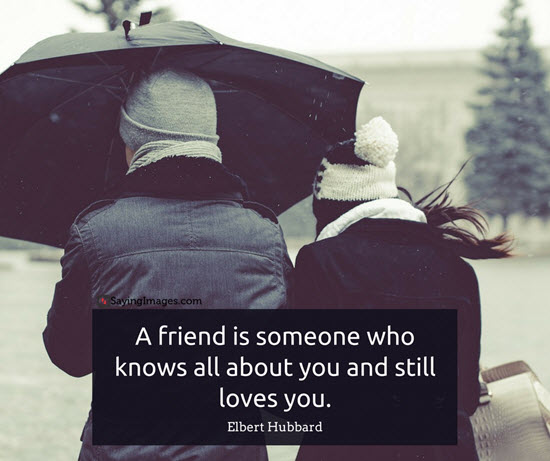 Live as if you were to die tomorrow. Learn as if you were to live forever. – Mahatma Gandhi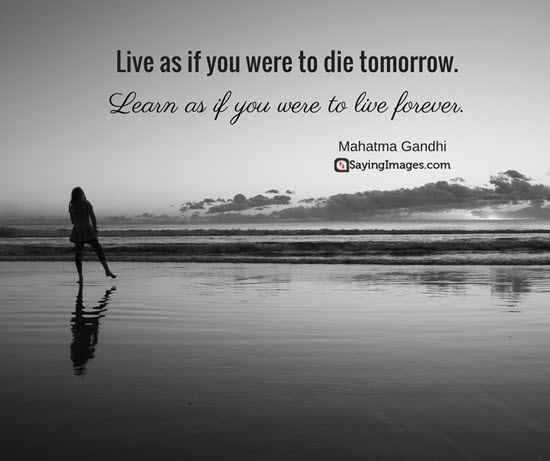 I've learned that people will forget what you said, people will forget what you did, but people will never forget how you made them feel. – Maya Angelou
To be yourself in a world that is constantly trying to make you something else is the greatest accomplishment. – Ralph Waldo Emerson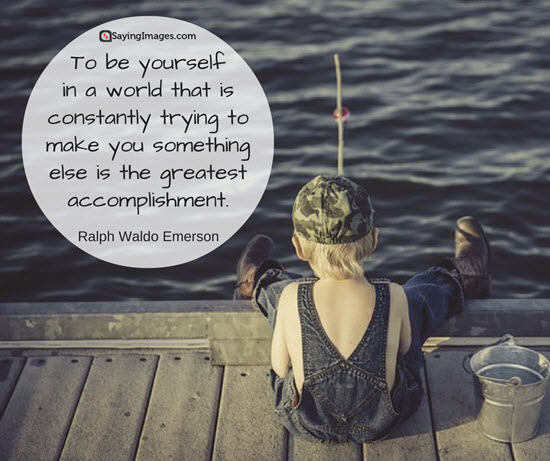 To live is the rarest thing in the world. Most people exist, that is all. – Oscar Wilde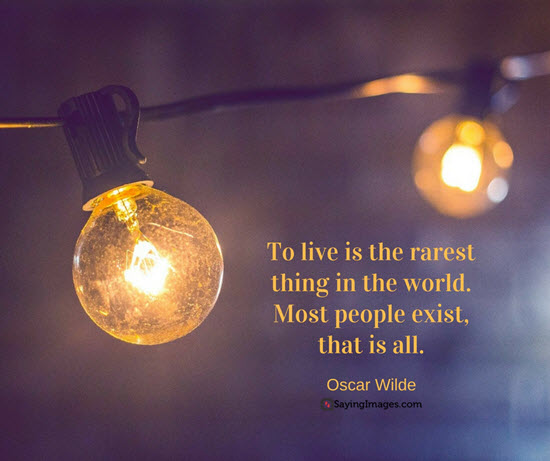 Yesterday is history, tomorrow is a mystery, today is a gift of God, which is why we call it the present. – Bil Keane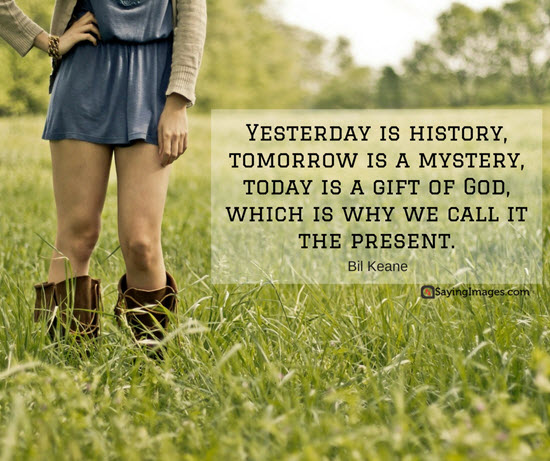 That which does not kill us makes us stronger. – Friedrich Nietzsche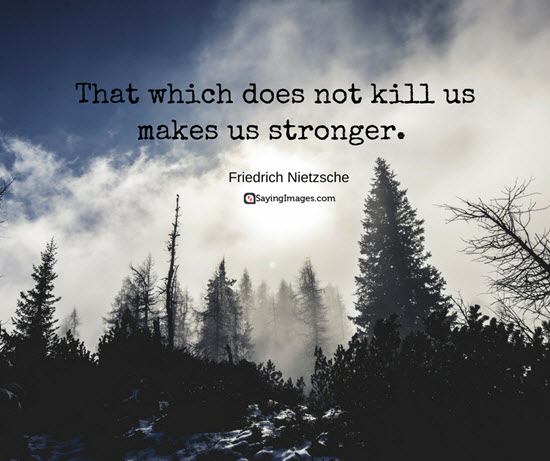 God does not create a lock without its key & God does not give you problems without its solutions! TRUST HIM.
Life is too short to start your day with broken pieces of yesterday, it will definitely destroy your wonderful today and ruin your great tomorrow.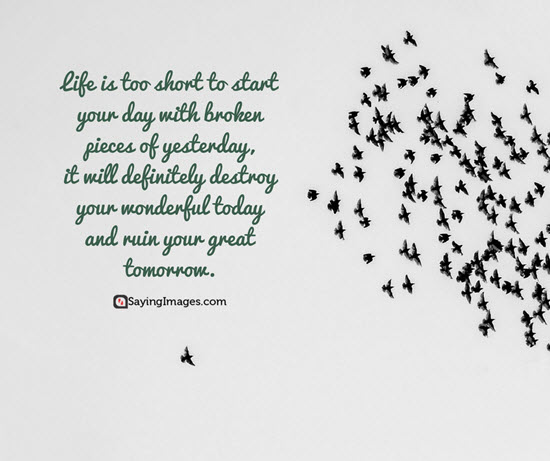 Respect yourself enough to walk away from anything that no longer serves you, grows you, or makes you happy.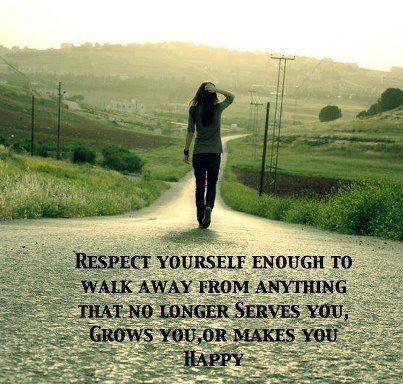 A man once told The Buddha, "I want happiness."
The Buddha replied, "First remove "I", that's ego. Then remove "want", that's desire. And now all you're left with is Happiness."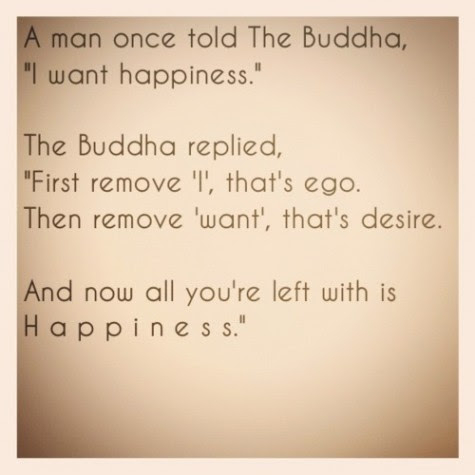 When I was 5 years old, my mother always told me that happiness was the key to life. When I went to school, they asked me what I wanted to be when I grew up. I wrote down "happy". They told me I didn't understand the assignment, I told them they didn't understand life. -John Lennon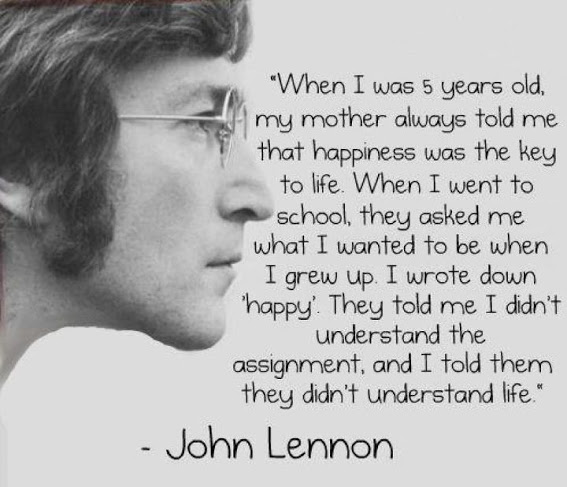 I think, the best and most precious things in life are:
big warm hugs
passionate kisses
the smell of rain
daydreaming
walking through a field of wildflowers
laughing
smiles from anyone, particularly strangers
soft cushy pillows
anything chocolate
and lastly,
being loved.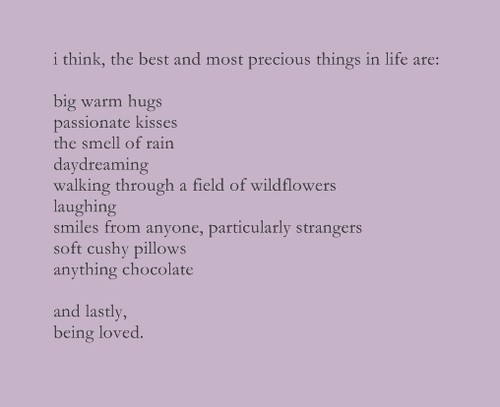 Expect the best, be prepared for the worst, fuck what others think & do your own thing.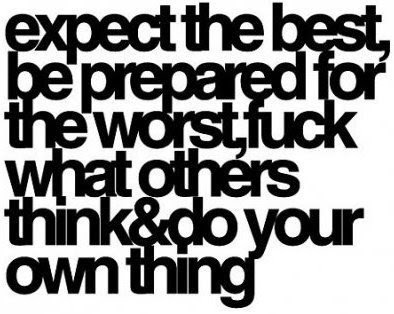 Never tell your problems to anyone. 20% don't care and the other 80% are glad you have them.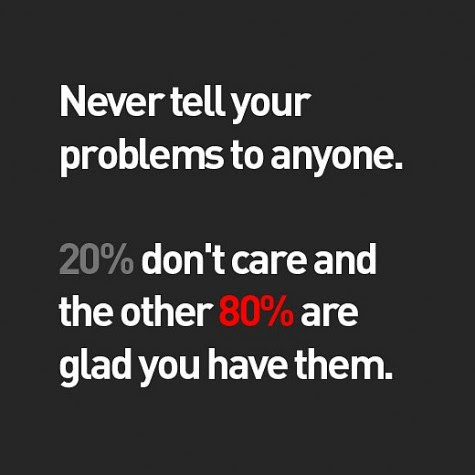 If you repeat a lie often enough, it becomes politics.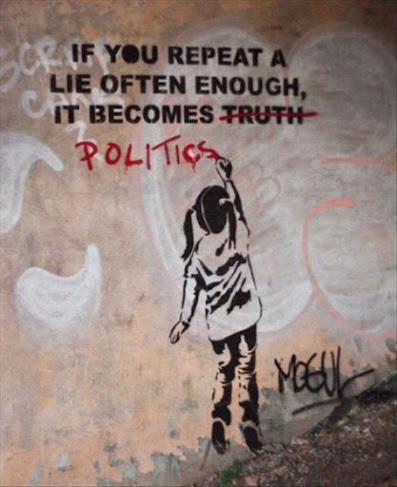 Stop waiting for things to happen. Go out and make them happen.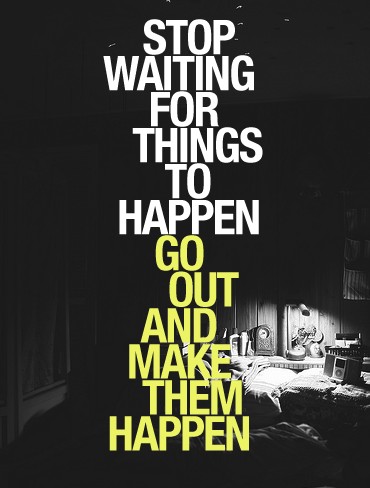 If you're not failing every now and again, it's a sign you're not doing anything very innovative. – Woody Allen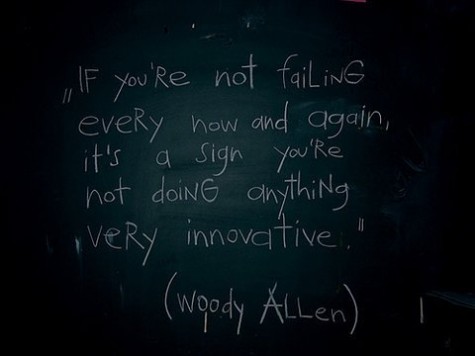 The greatest pleasure in life is doing what people say you cannot do. – Walter Bagehot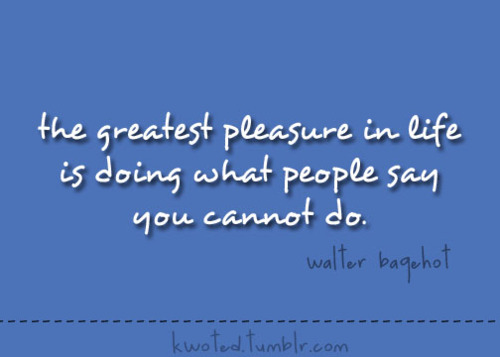 If ever there is a tomorrow when we're not together… there is something you must always remember, you are braver than you believe, stronger than you seem & smarter than you think even if we're apart … I'll always be with you. – A. A. Milne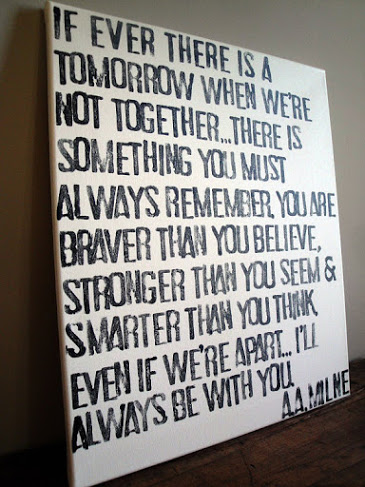 Success is the sum of small efforts, repeated day in and day out. – R. Collier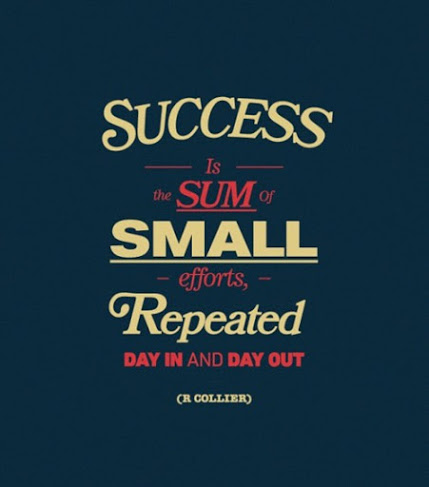 It's hard to wait around for something you know might never happen; but it's even harder to give up when you know it's everything you want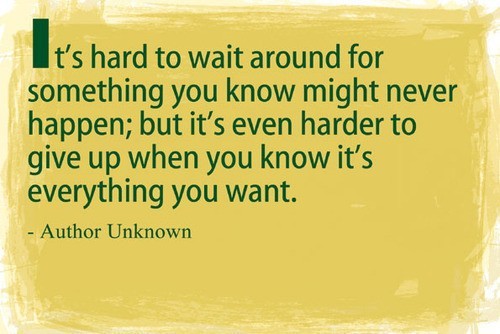 Keep on criticizing, insulting and judging other people. Someday, someone will do the same to you. Karma do exist dear.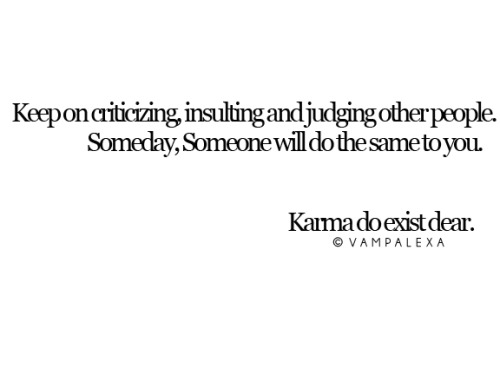 Have you ever found someone you just knew you were meant for?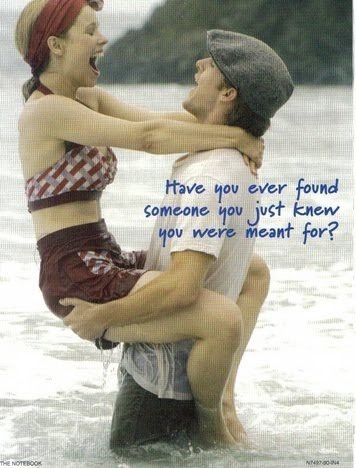 Just because someone doesn't love you the way you want them to, doesn't mean they don't love you with everything they have. – unknown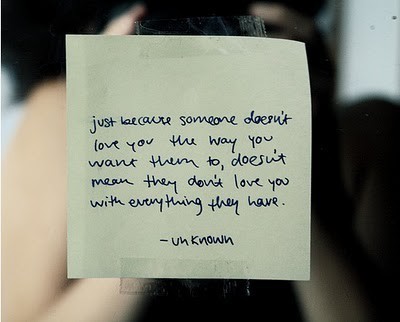 Source:sayingimages.com